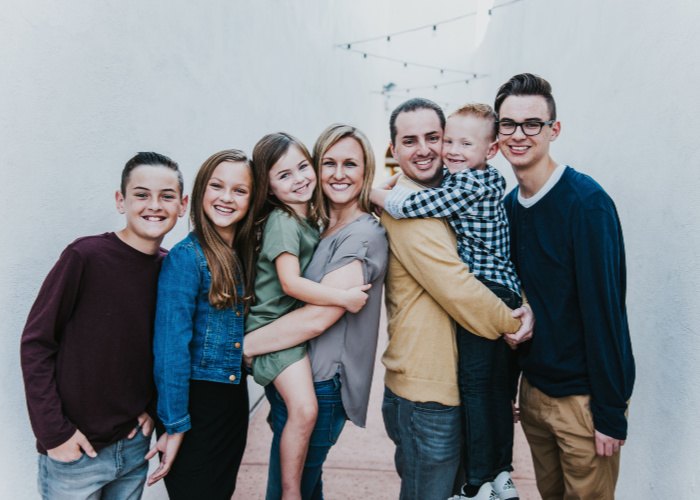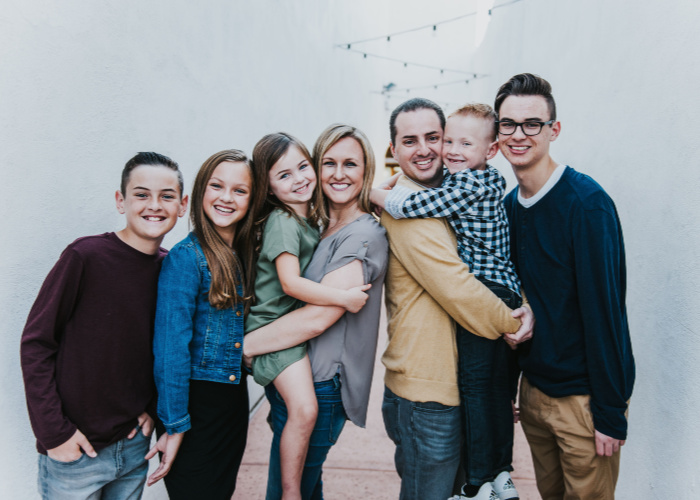 hello!
I'm Stephanie Dulgarian, founder of Somewhat Simple. Here's a little about me….
In between projects and travel adventures, I enjoy cooking favorite family recipes and decorating my home. Simplifying and organizing make me smile, but spending time with my husband and five kids is what makes my heart the happiest.
Somewhat Simple has become an outlet to promote creativity and share success in everyday life. It is a place to inspire and encourage moms to find joy in the simple things. This work is meaningful to me, and I worked hard for many years to build it; cooking and creating with the kids by my side during the day, and blogging at night when the house was dark and everyone was asleep.
To think that my little online journal has turned into this growing business is still unbelievable! I have a team of creative women I get to work closely with, and I am able to interact with thousands of like-minded moms every day. Perhaps the best part about it all is that I get to do it all in the comfort of my home, usually dressed in my pajamas, with my family right by my side. What an amazing ride this has been!
Thank you for visiting and learning a little more about what we do here on Somewhat Simple Living! We love hosting you, and we hope you might be inspired to create, and have fun with your families – whatever stage in life you are in!
Xoxo,
Stephanie Dulgarian