Favorite Summer Printables
Bring on the pool parties, bring on the ice cream, bring on the Summer Printables!! 12 of our favorites available for download, all in one convenient place!
Looking for more summer fun? Here are a few of our favorite summer activities – 20 Summer DIY Projects, 10 Boredom Busters, and 20 Outdoor Activities for Kids.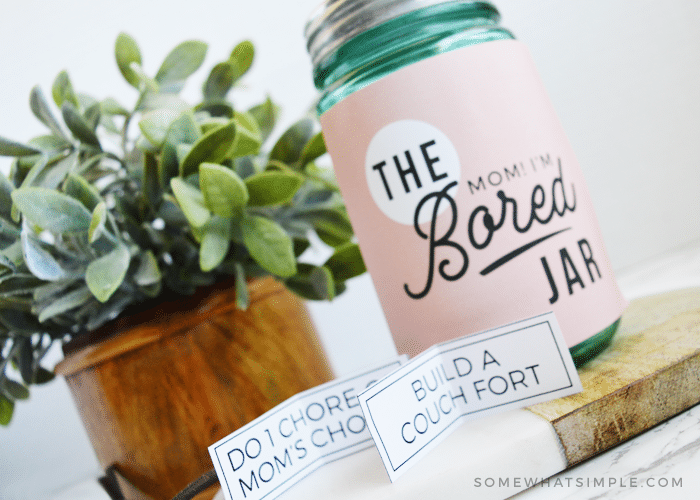 Whether you're planning a get-together with neighbors and friends, or just trying to find ways to keep the kiddos busy, we've got 12 ideas that will totally help you out! Take a look at these fun SUMMER PRINTABLES –
12 Summer Printables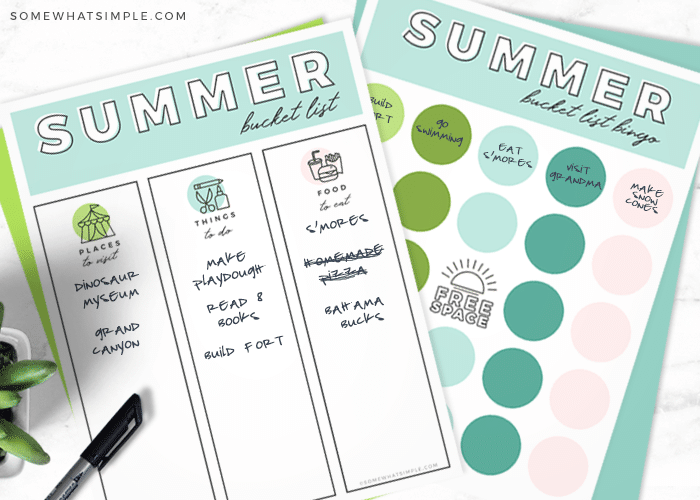 1 // The ultimate summer bucket list with over 100 summer activities for teens, kids, and families. Grab our free bucket list printables and get ready to have the best summer ever!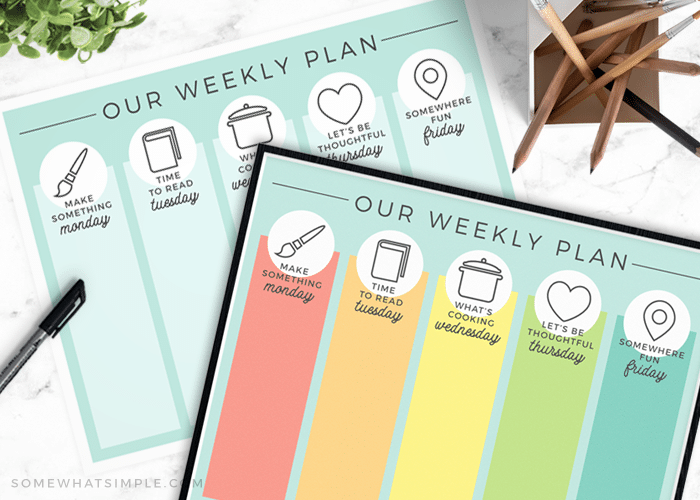 2 // A daily Summer Schedule for Kids to give them something enjoyable to do together each day!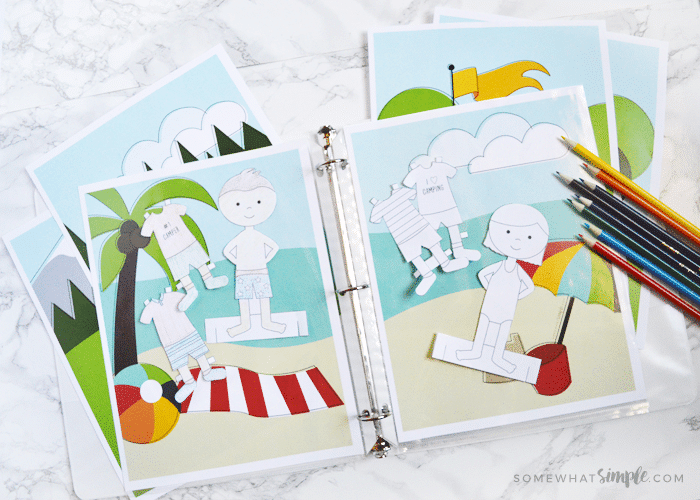 3 // These paper dolls printables are a perfect way to combat summer boredom and spark children's imaginations! Color the paper dolls + enjoy our colorful scenes!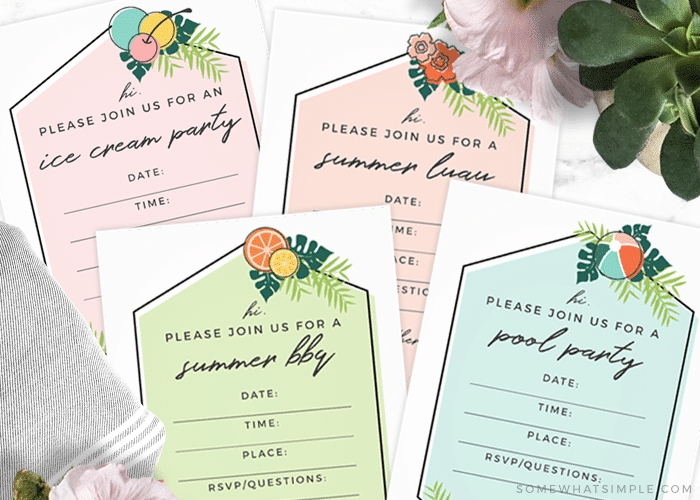 4 // Who doesn't love a good summer party?? Grab 4 different Summer Party Invites. Just print, fill out + send!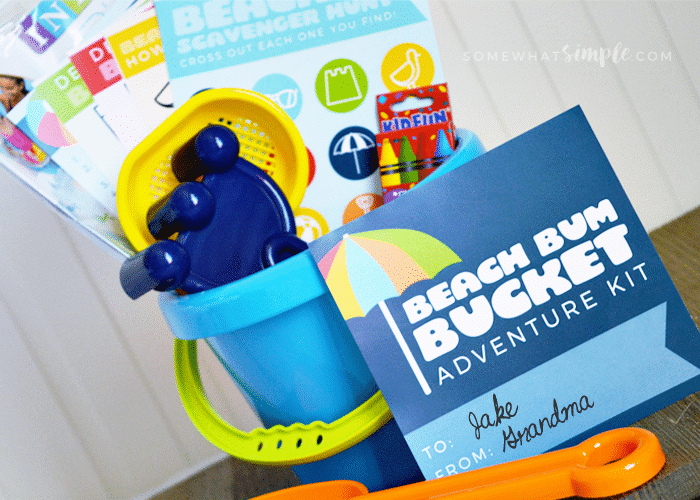 5// Get your kids even more excited about their next trip to the beach with this fun Beach Bucket Adventure Kit!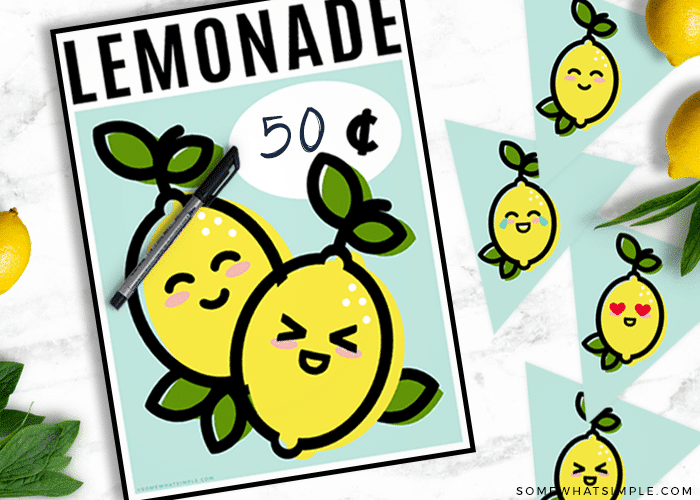 6 // These darling lemonade stand printables will give your kids the cutest lemonade stand in the neighborhood!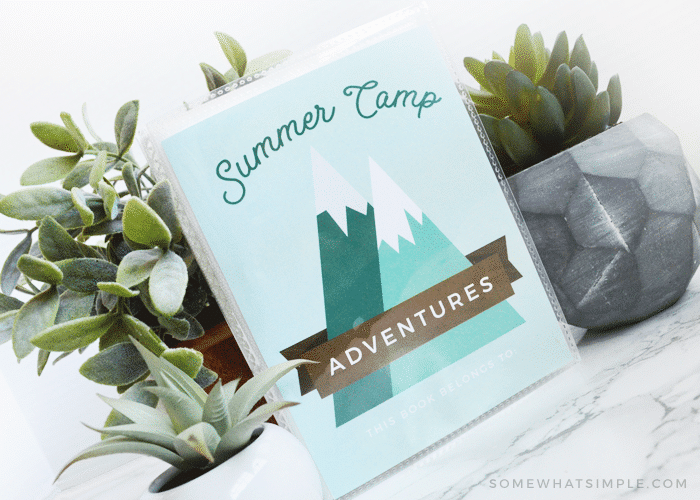 7 // Help your kids document all the fun they had this summer with our free Summer Camp Journal printables!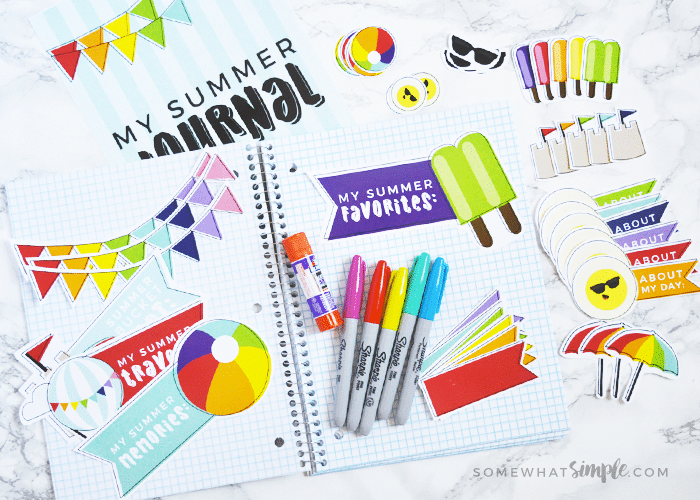 8 // Document life with creative journal prompts for kids and our darling Summer Journal Kit!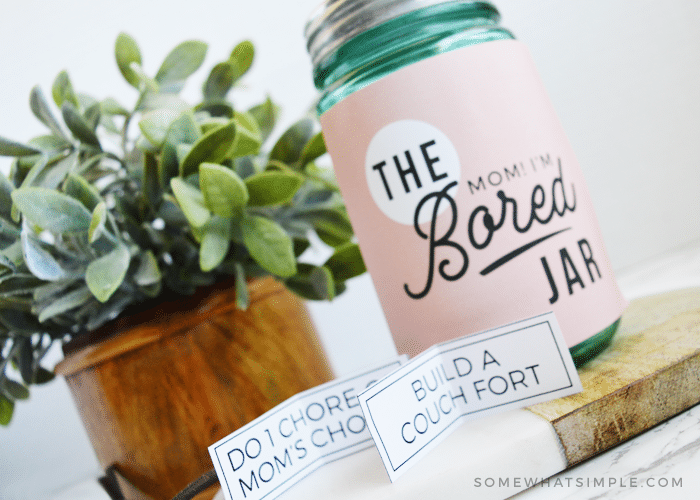 9 // Any time your kids say they're bored they can pick an activity from the "Mom, I'm Bored Jar". It could be something fun or it could be a chore. It'll make them think twice before saying they're bored!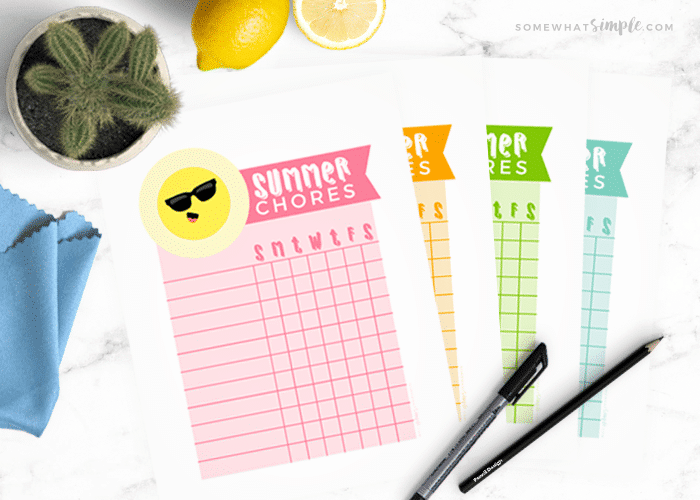 10 // Colorful summer chore charts are a darling way to help your kids remember to do their chores at the beginning of the day!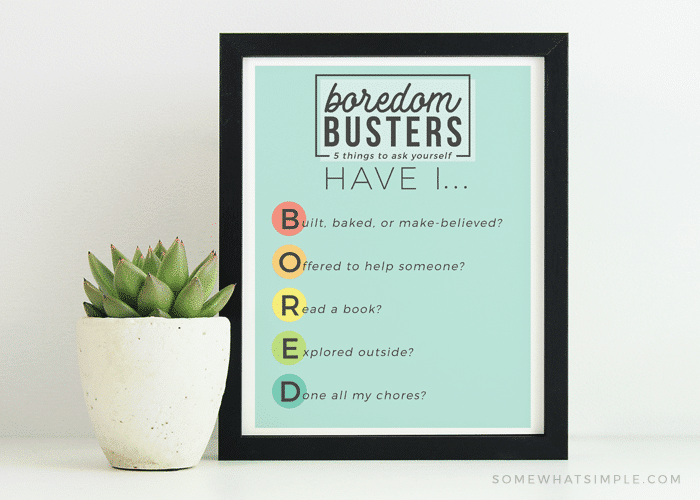 11 // Our free B-O-R-E-D Printable provides 5 things to do when boredom strikes! No more wondering what to do when you're bored this summer or any time of the year!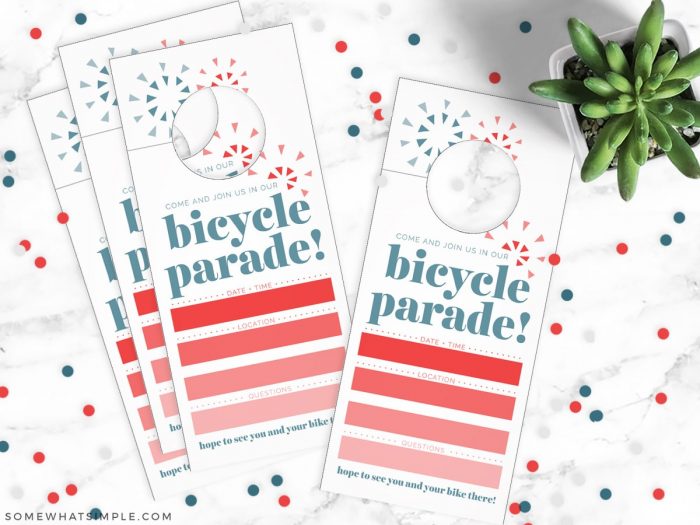 12 // Plan a 4th of July bike parade that's sure to become a neighborhood tradition! Download our Bike Parade Invitations and let's get this party started!
Have a great summer!