Learn how to make a drawstring bag in just a few minutes with this easy no-sew tutorial.
Here are a few more no-sew craft ideas we think you'll love – Embossed Paper Notepads, My Little Pony Headbands, DIY Tic Tac Toe Board, and Make Your Own Bug Catcher.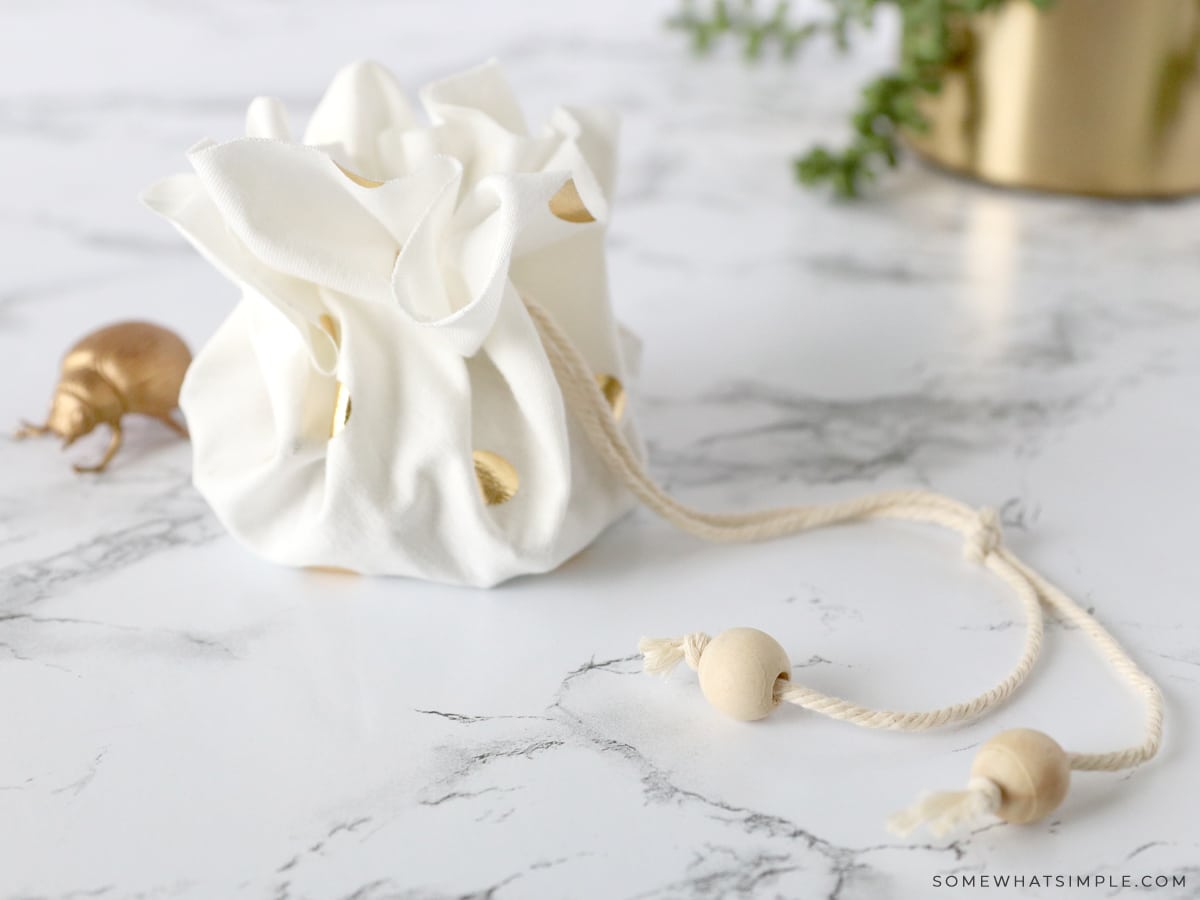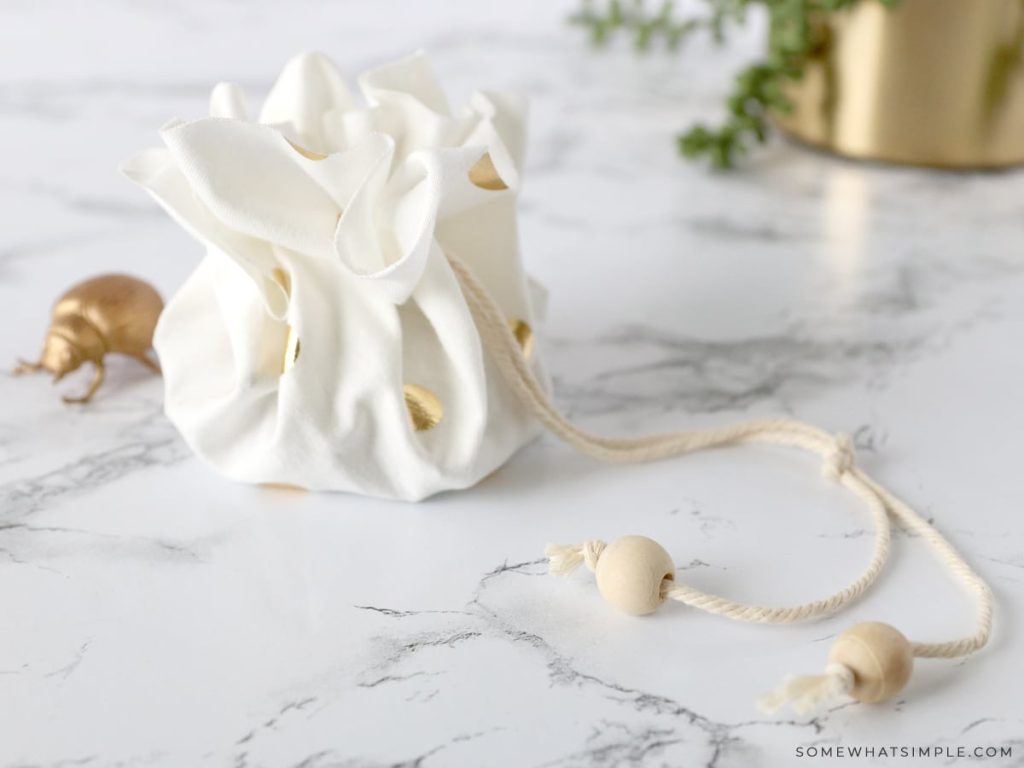 DIY Drawstring Bag
Even young creators can easily follow this tutorial and make a drawstring bag! Make them in whatever size you need in under an hour!
It's a fun way to hold trinkets and toys, and it's a fun way to wrap gifts, too! Here's how to make them –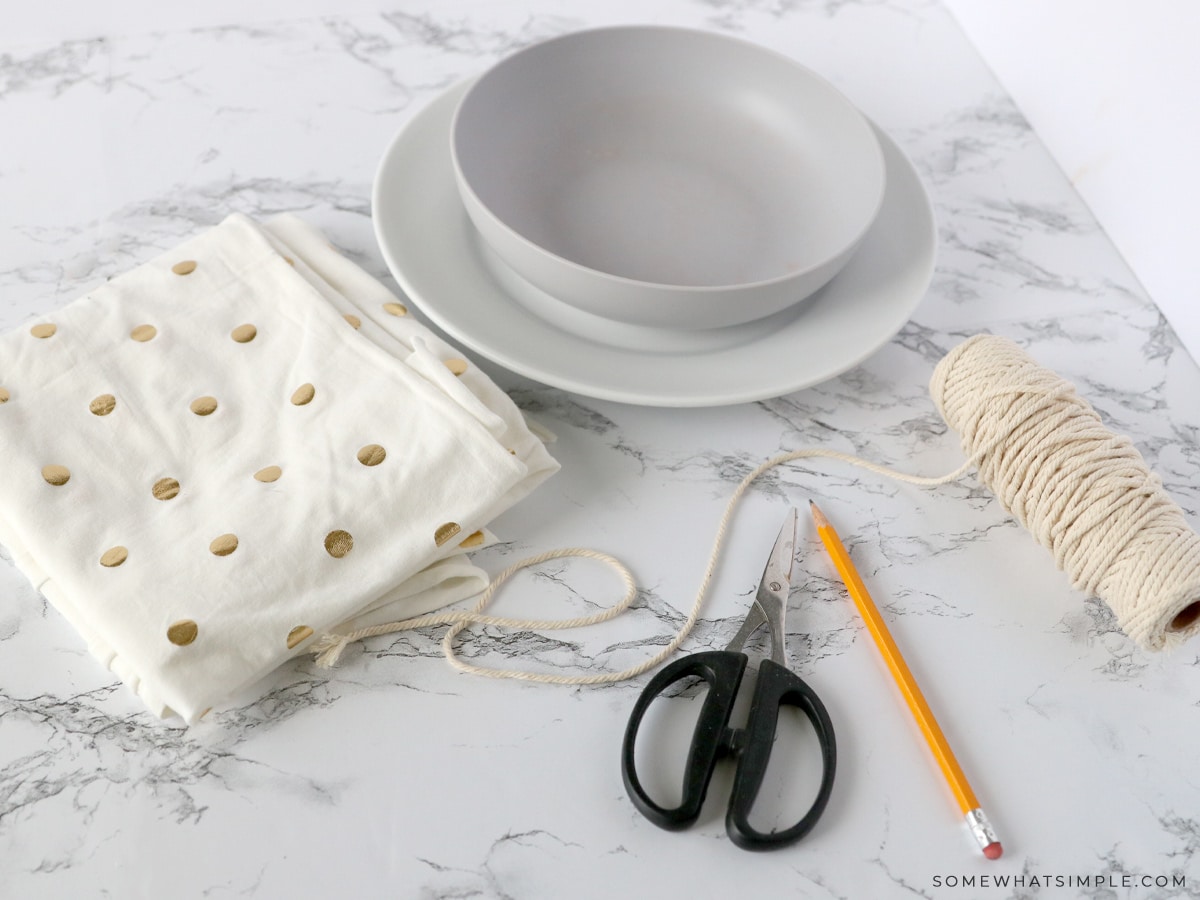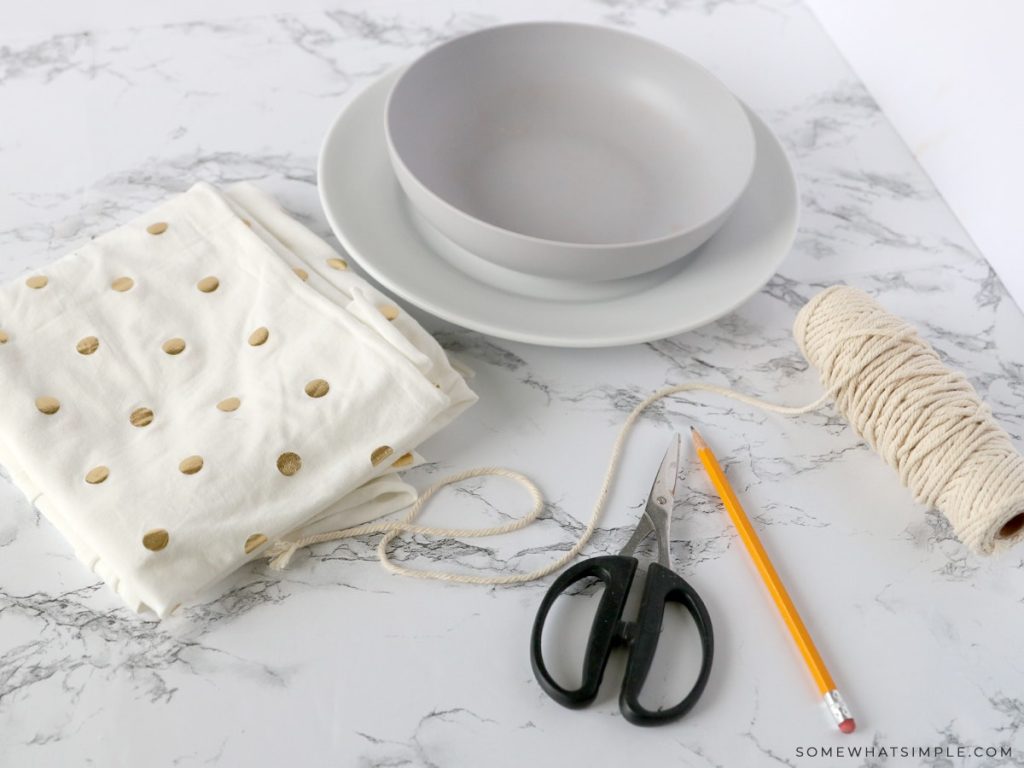 How to Make a Drawstring Bag
SUPPLIES –
fabric
pattern – you will need 2 circles that are about an inch different in size. For small drawstring bags, you can use a dinner plate and cereal bowl, but for larger bags, you can make your own circle template depending on how big you need it
pencil
scissors
string or ribbon
wood beads, optional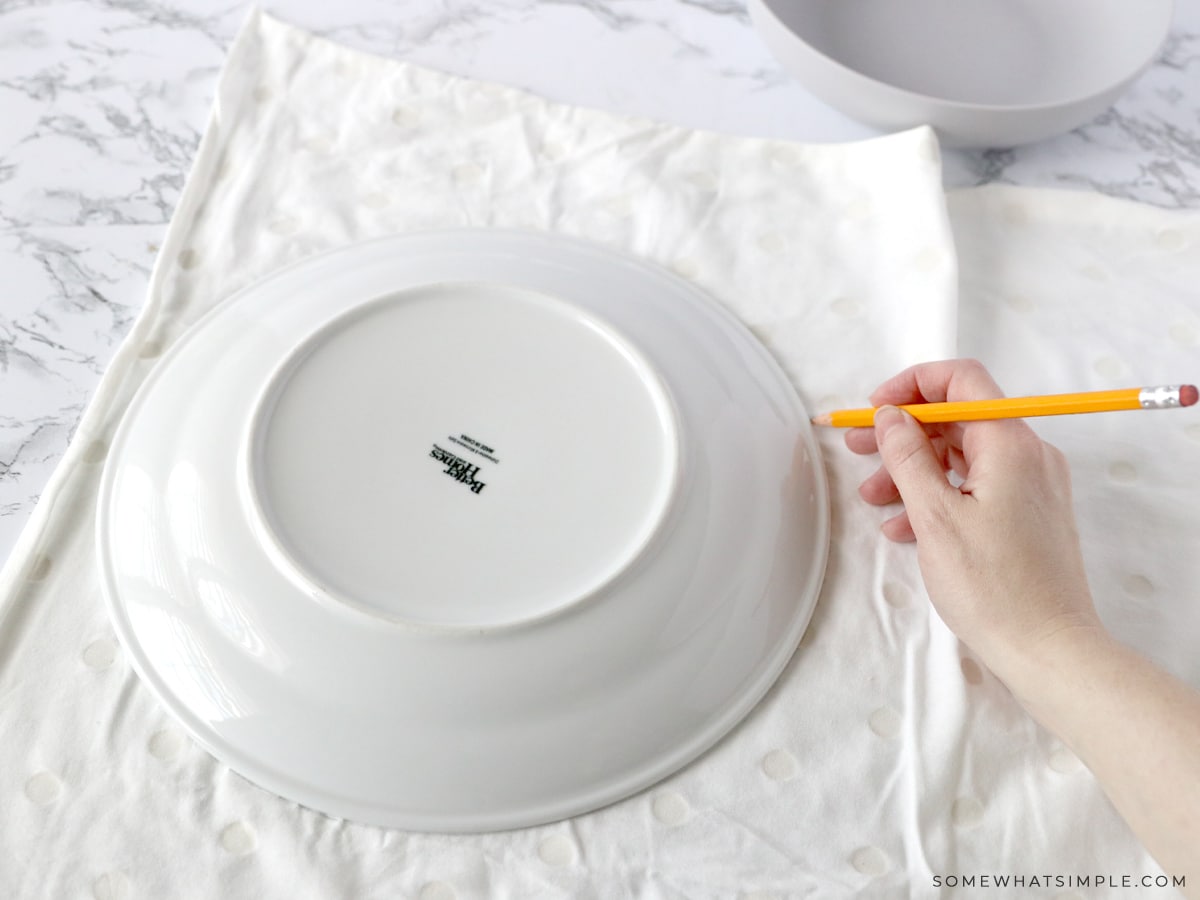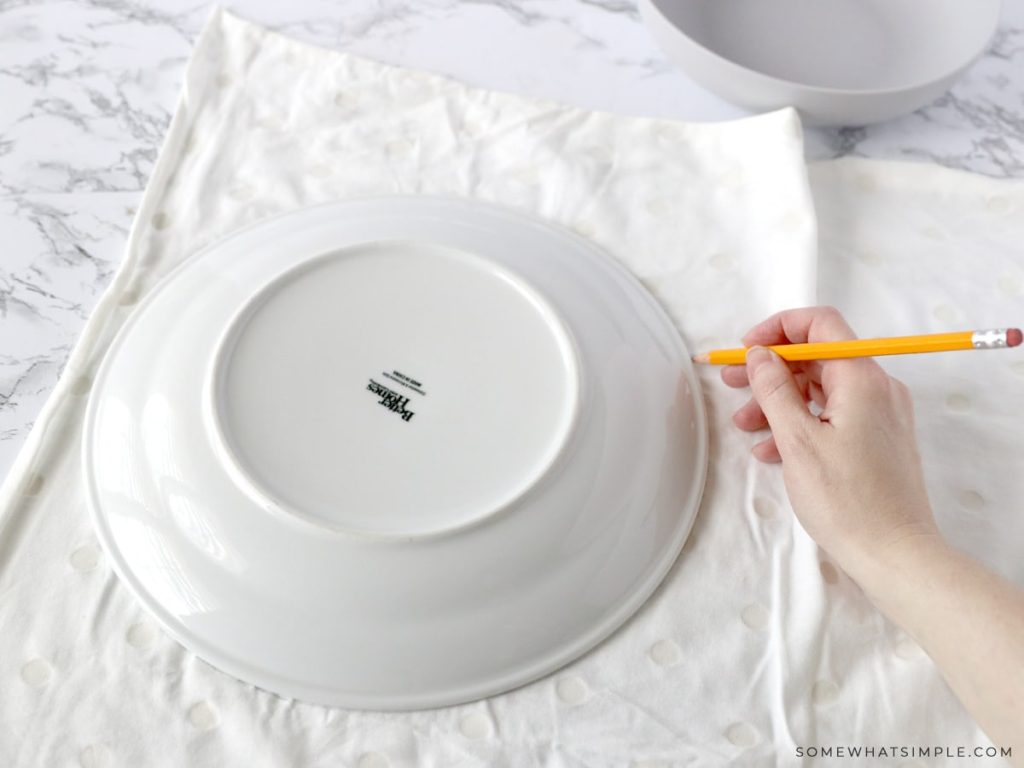 DIRECTIONS –
Start by tracing the larger circle pattern onto the backside of your fabric with your pencil. Cut it out.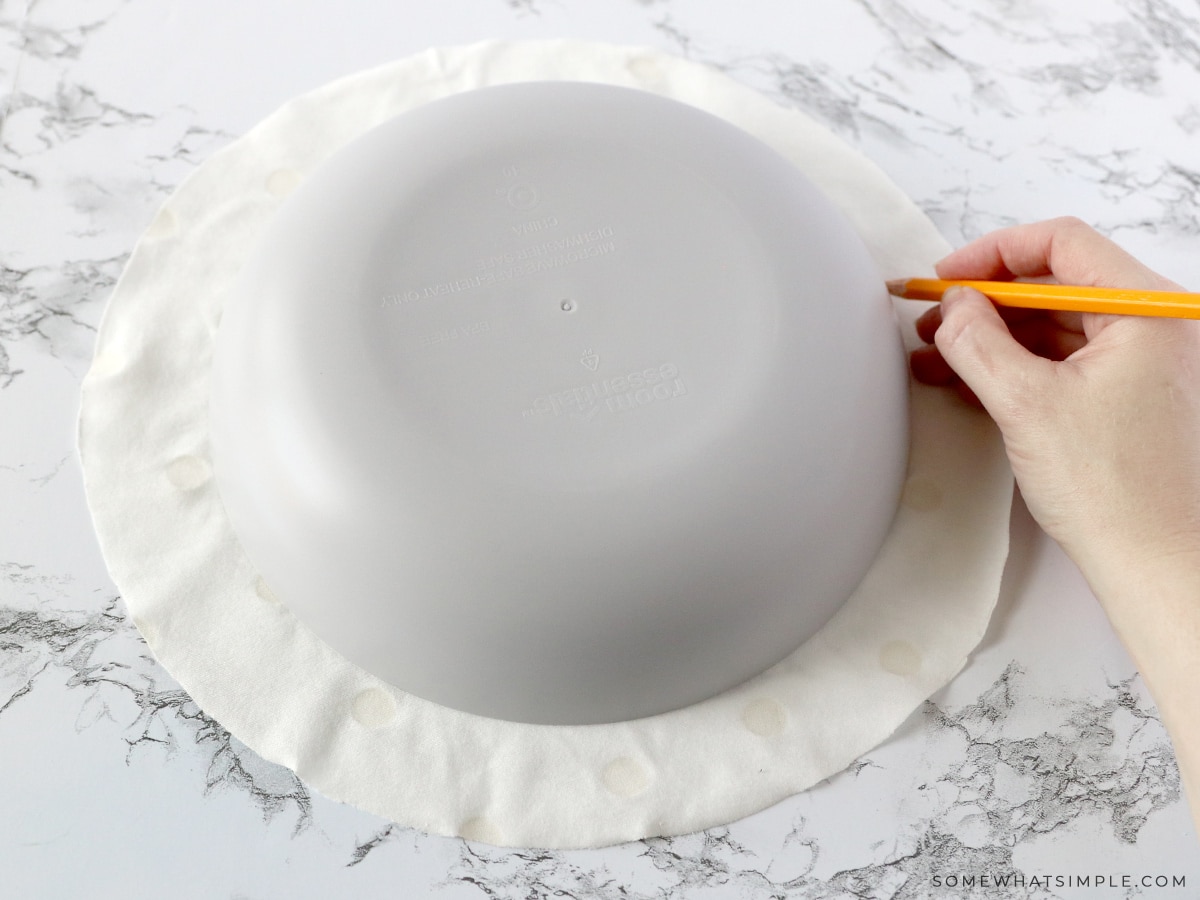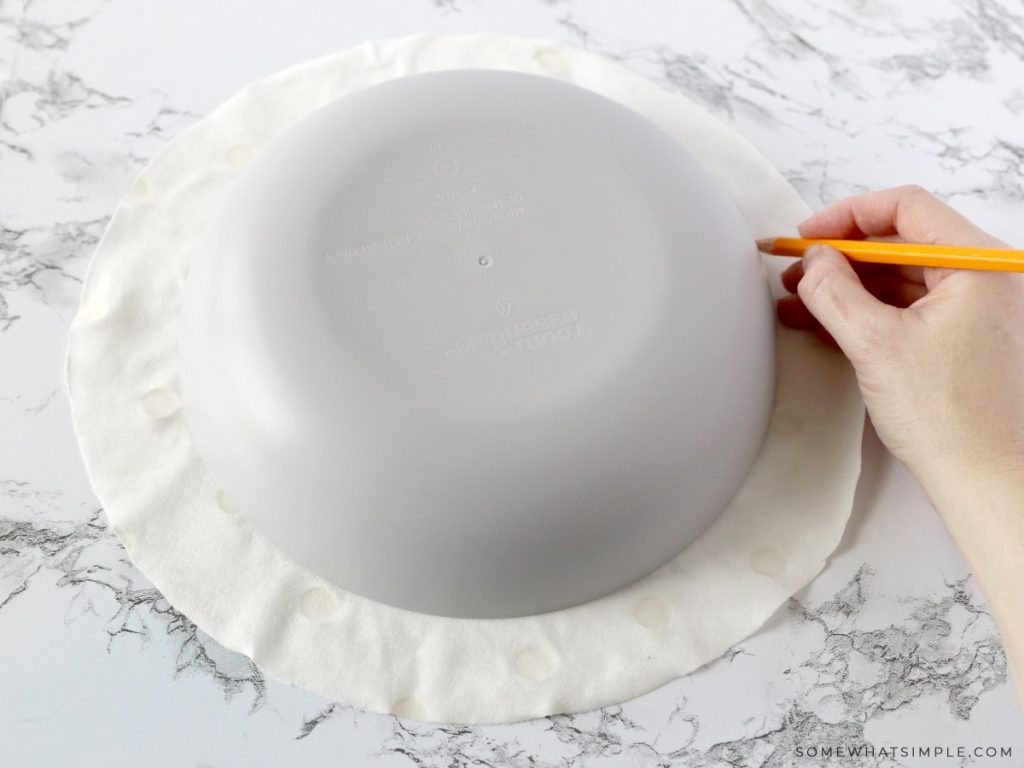 Trace the smaller circle in the center of your fabric circle.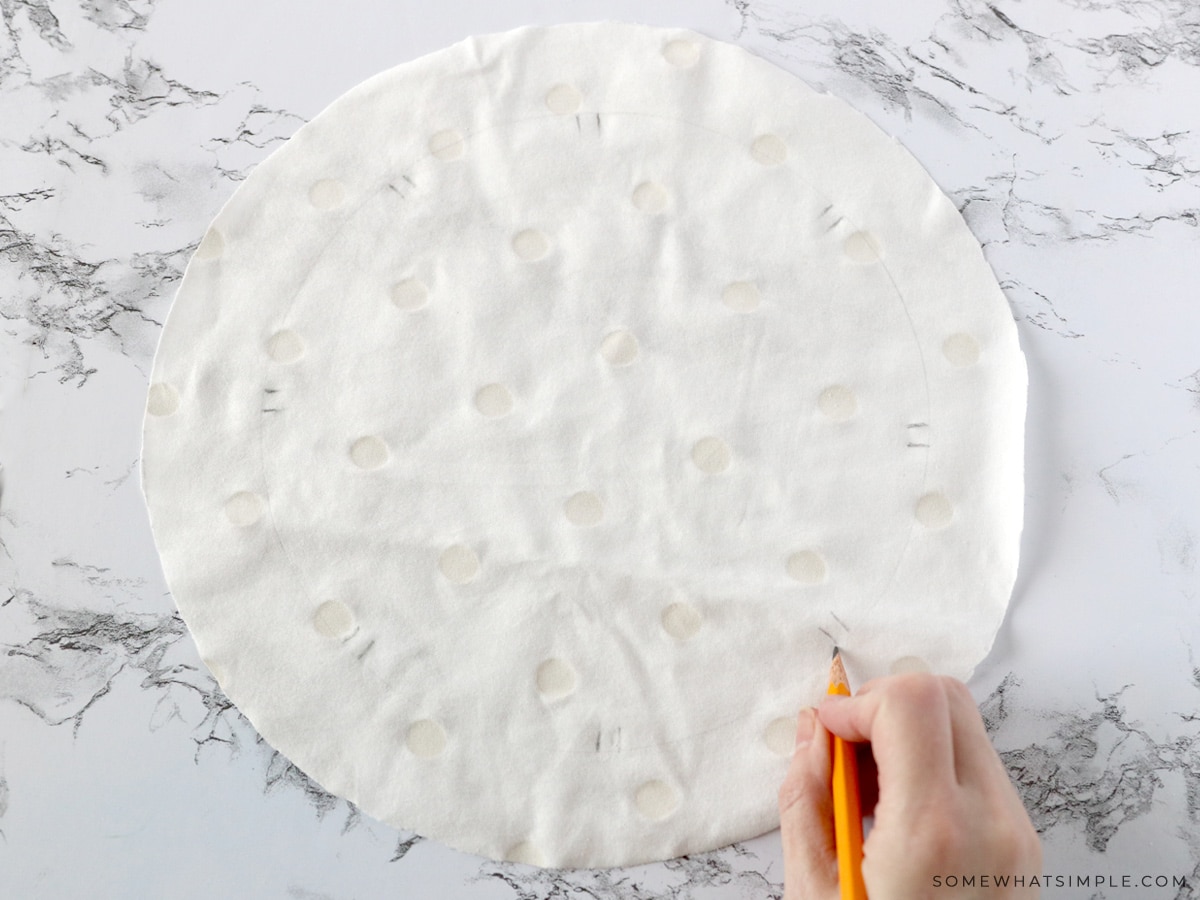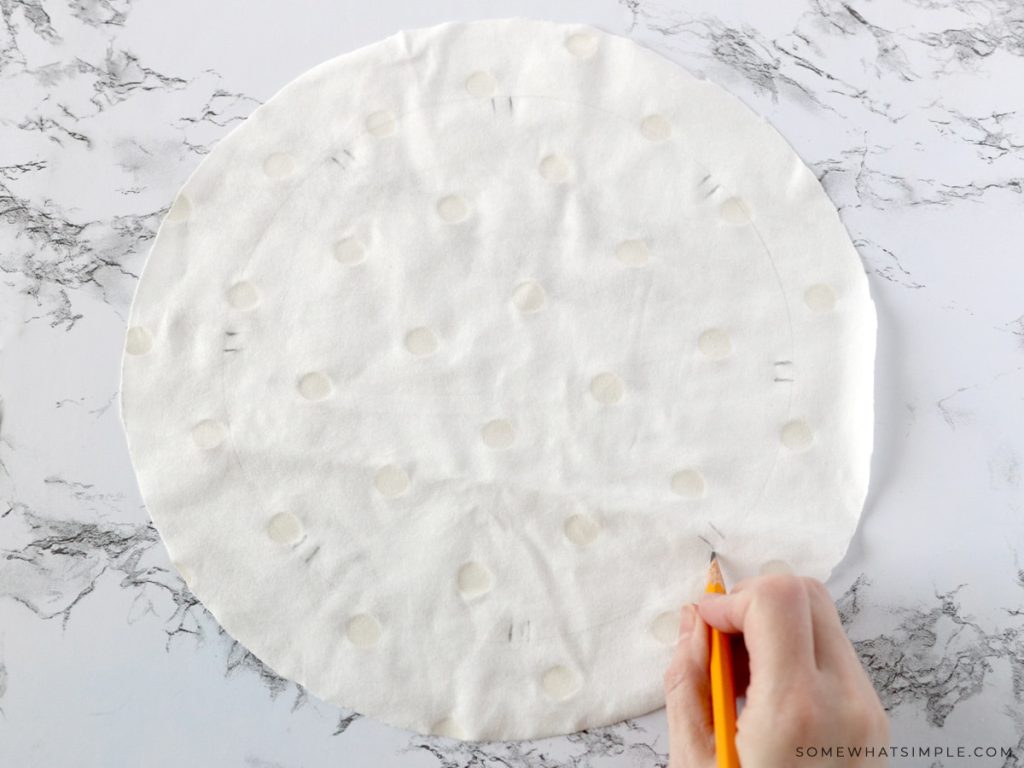 Mark the inner circle with hash marks every couple of inches so you know where you will cut out the holes for your bag.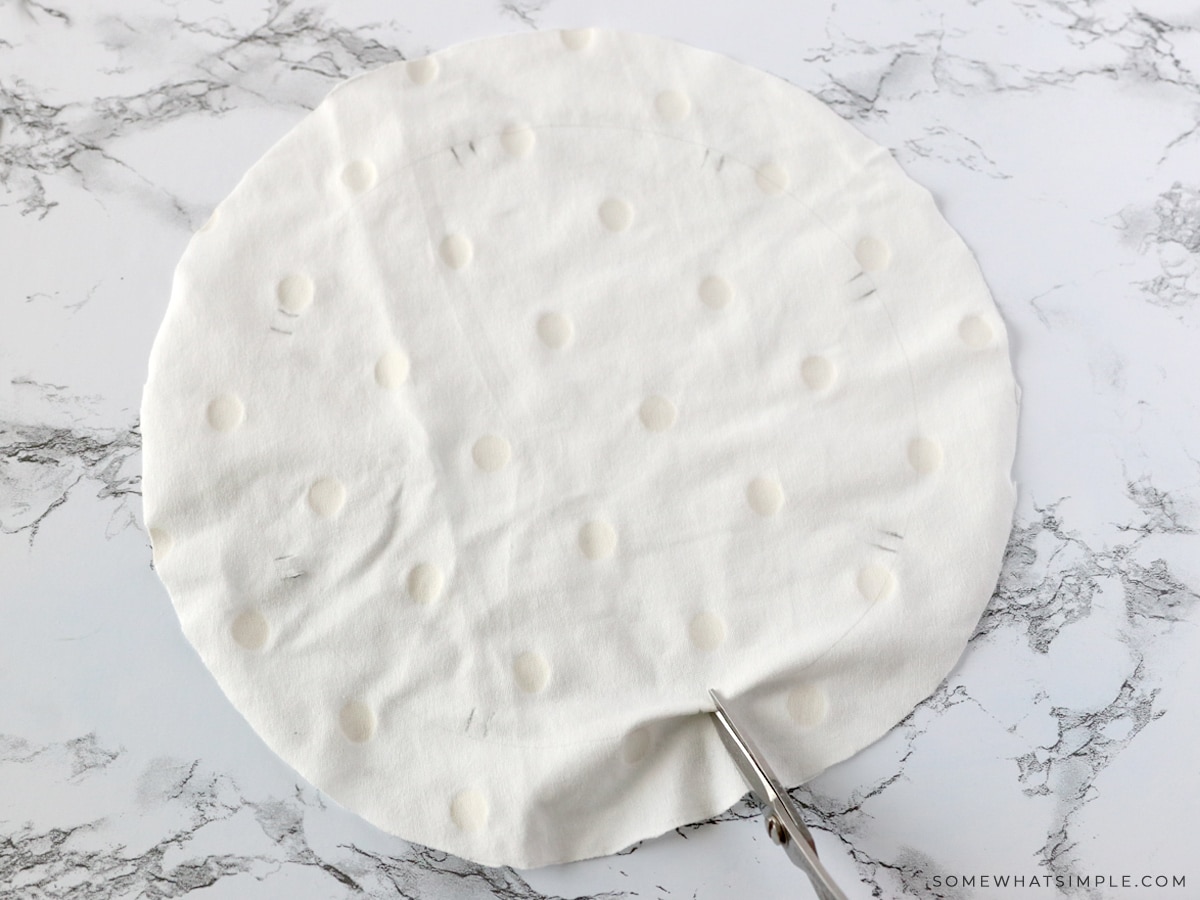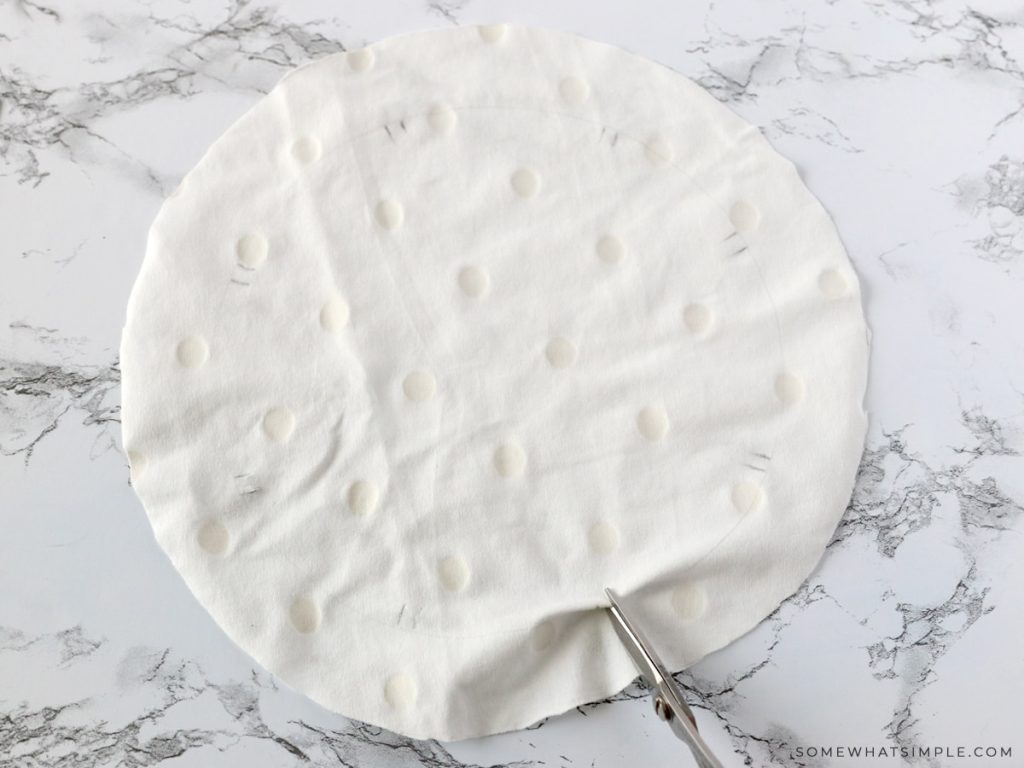 Cut slits along the lines you drew.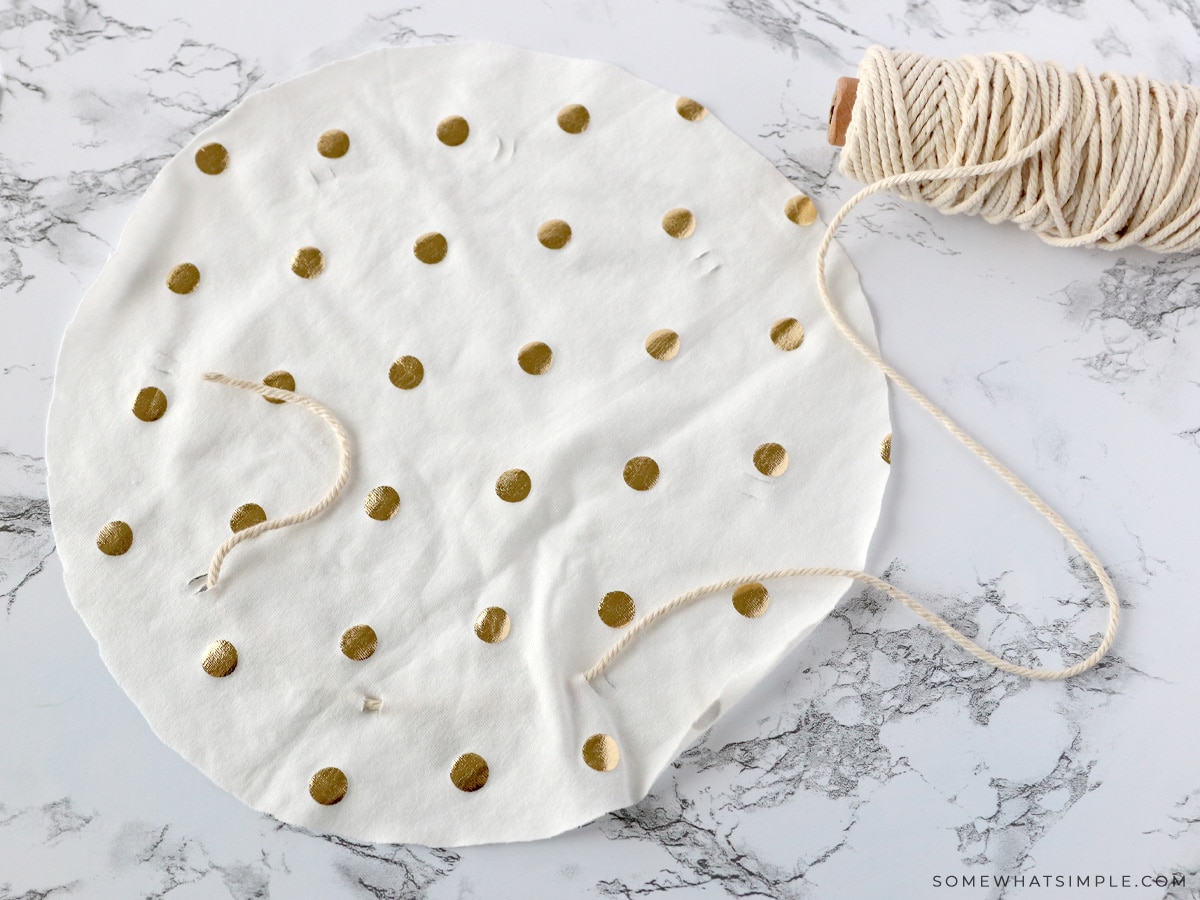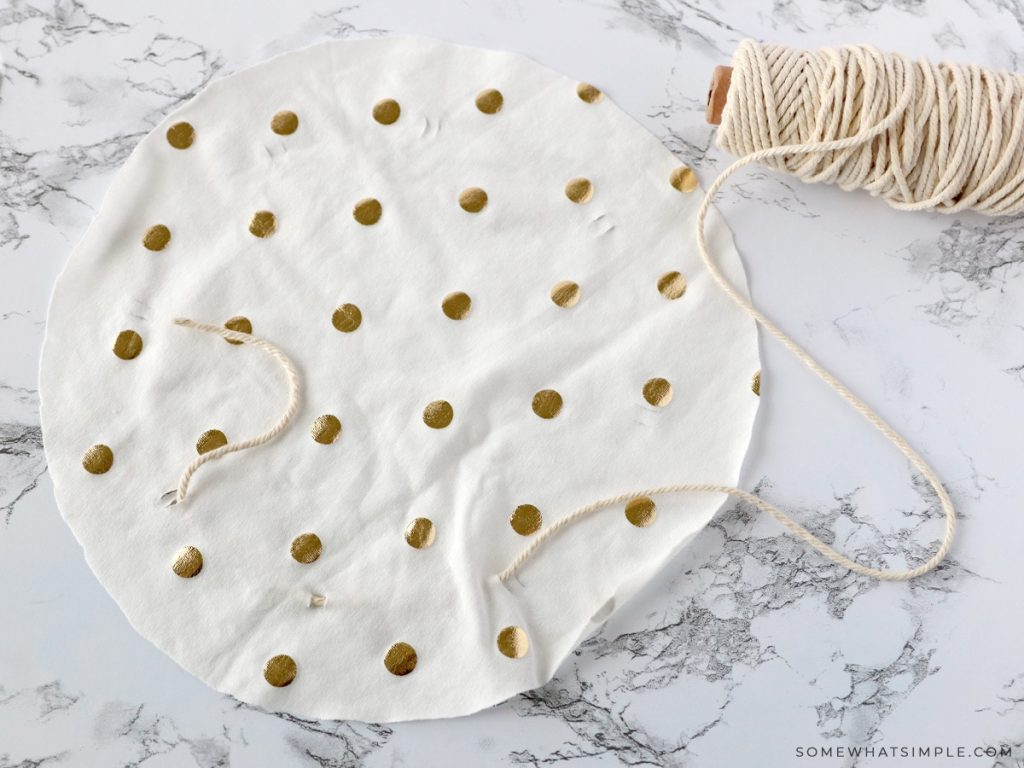 Weave your string through the slits.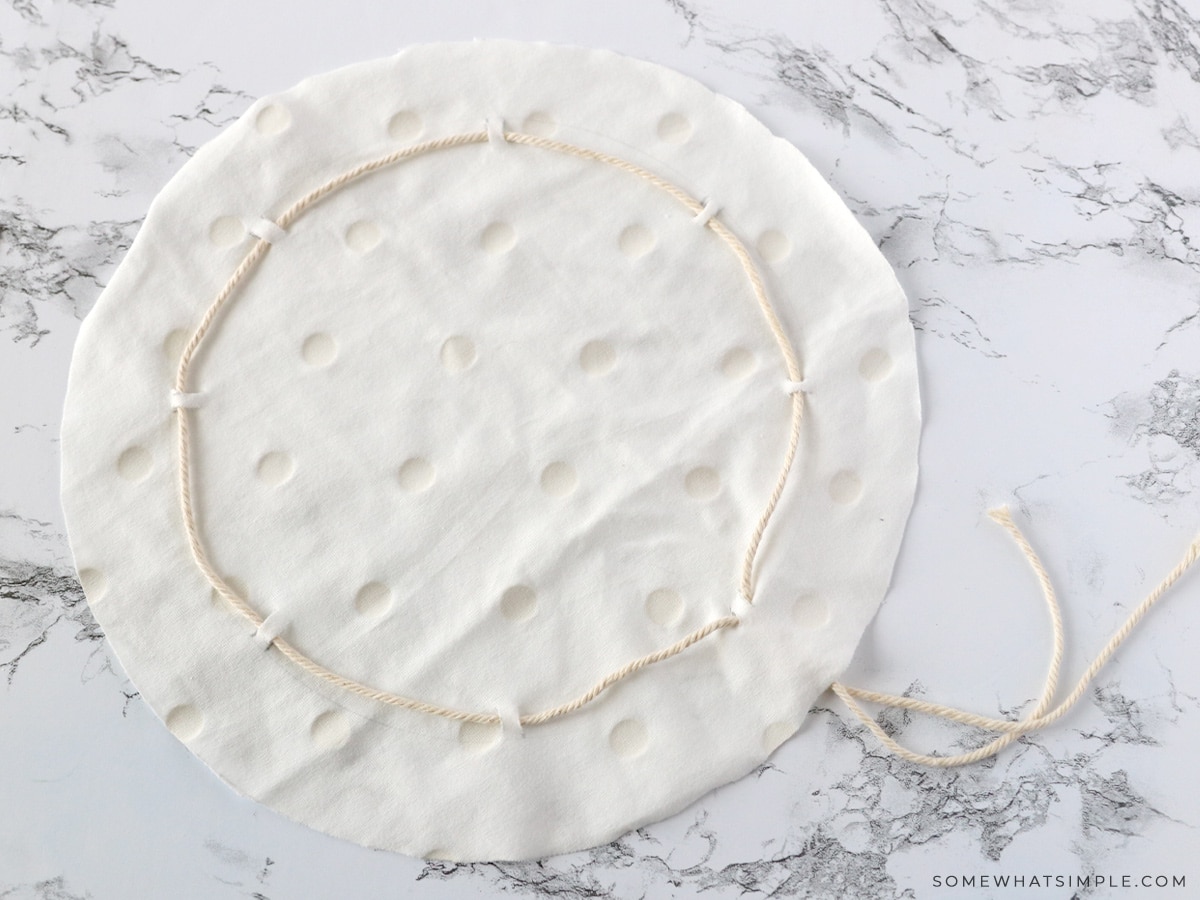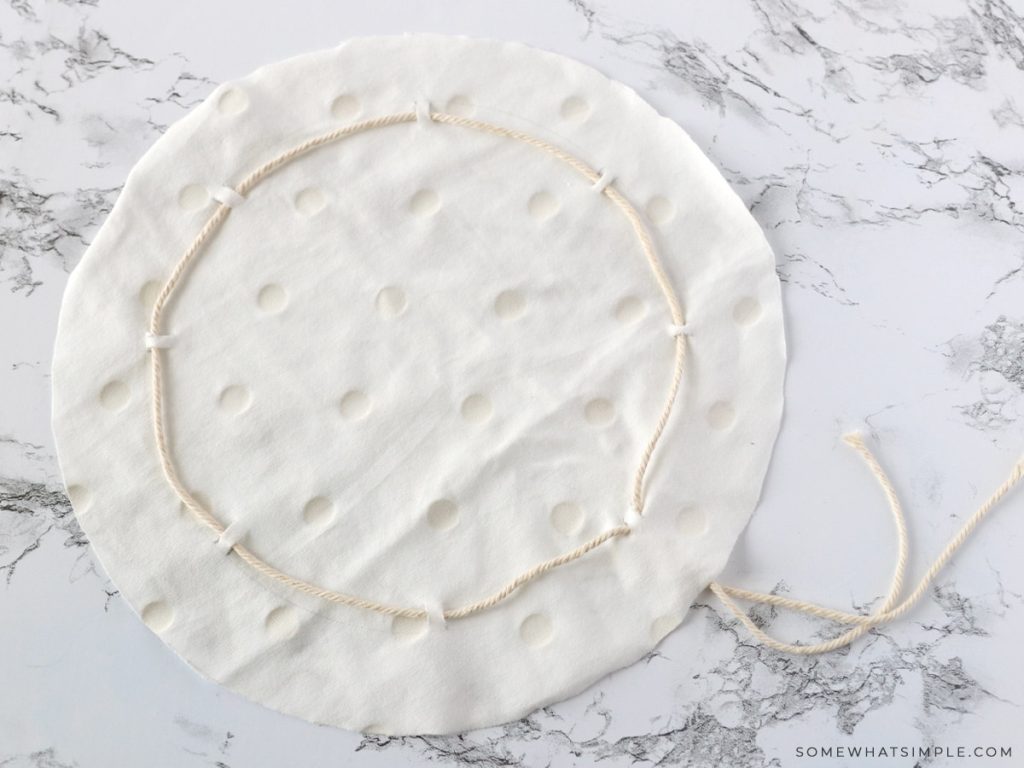 Once you get to the end your strings should be coming out of the fabric slits side by side. Trim the ends so they are the same length.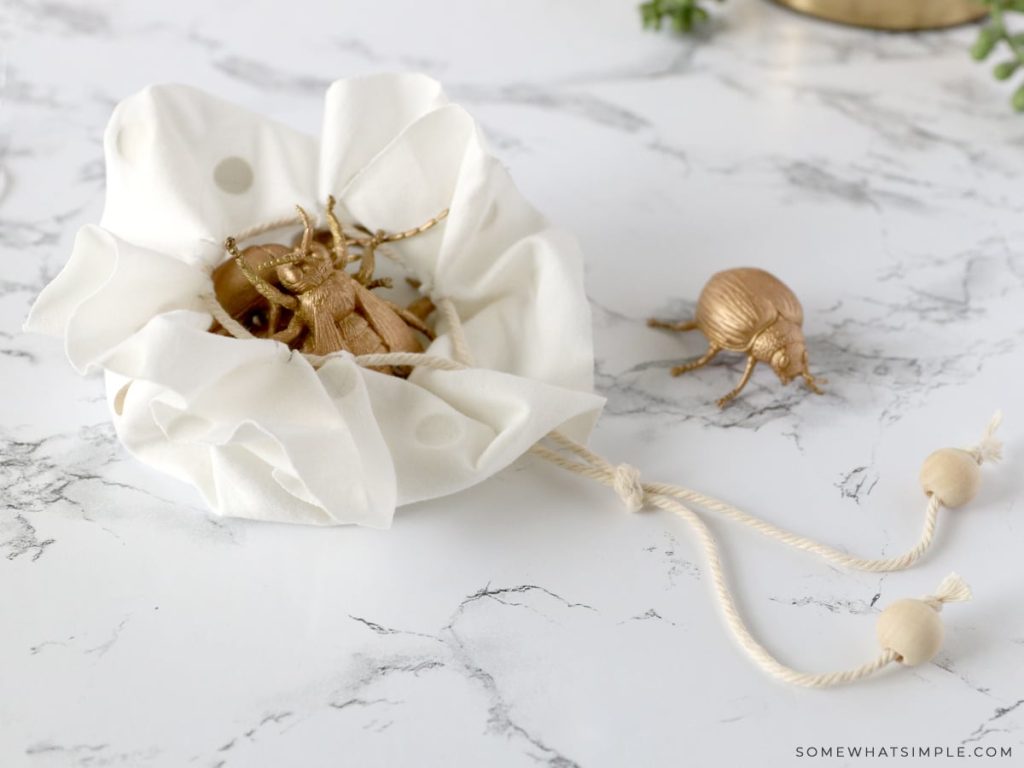 You can add some wood beads for decor, then fill up your drawstring bag with the trinkets of your choice!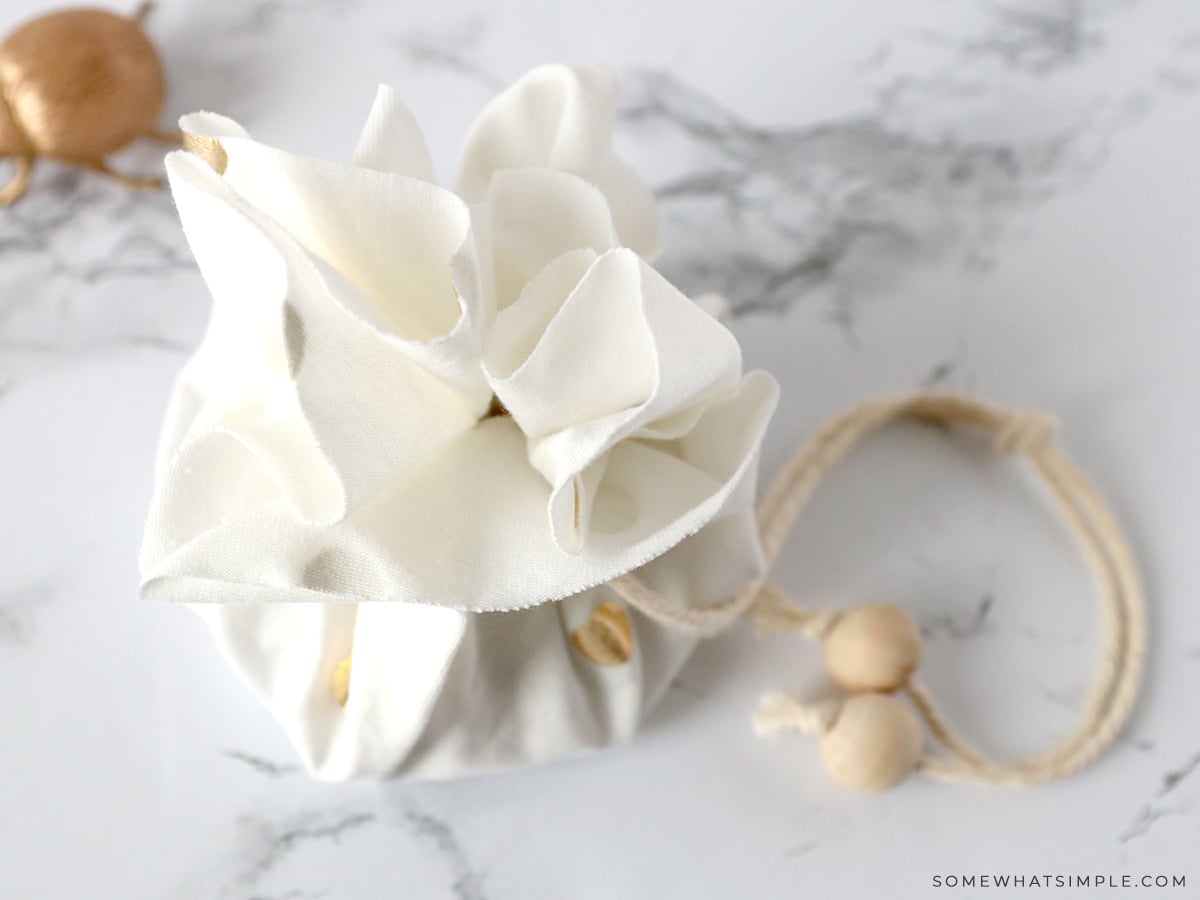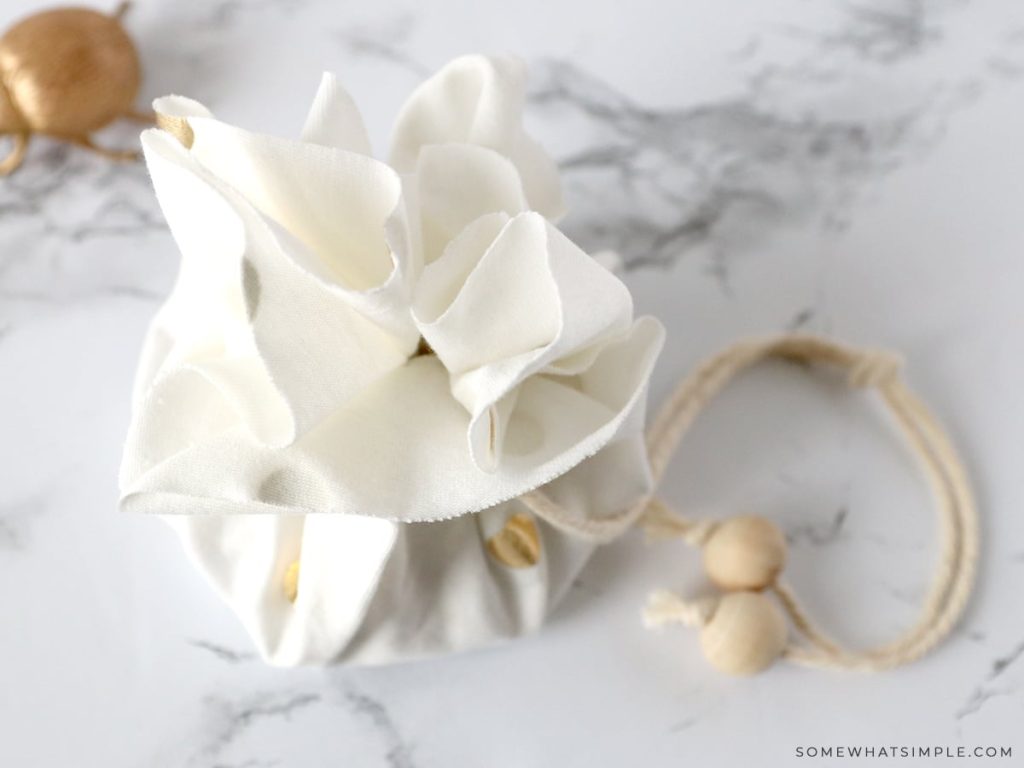 Such an easy project, right?