Easter Crafts, Treat + Activities
Time to prepare for the arrival of the Easter Bunny! Take a look at 15 favorite creative Easter crafts, activities and treats!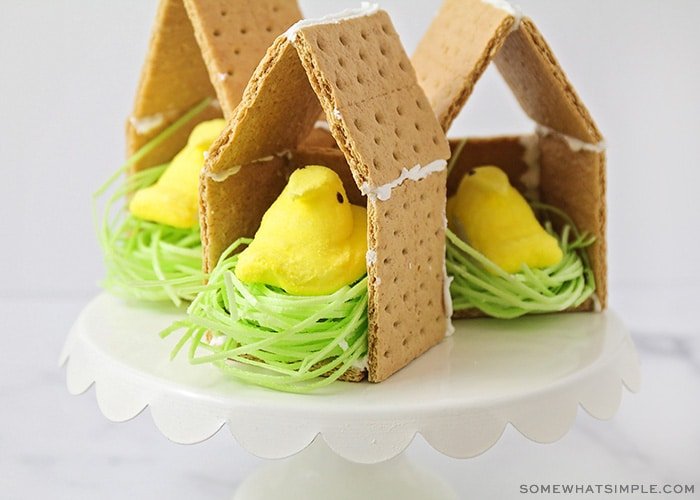 We're knee-deep in Easter planning mode over here – decorating and baking and prepping for the Easter bunny! Here are 15 of our favorite Easter crafts and ideas we think you might enjoy too! Take a look –
Easter Crafts
1 || Easter Bunny Banner – A simple paper project that will look darling on your mantle!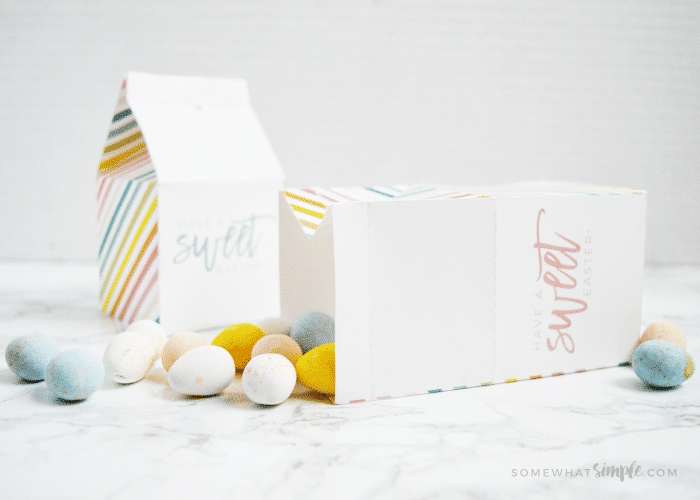 2 || These darling Easter Treat Boxes are the perfect party favors, place settings, church handouts, neighbor treats etc!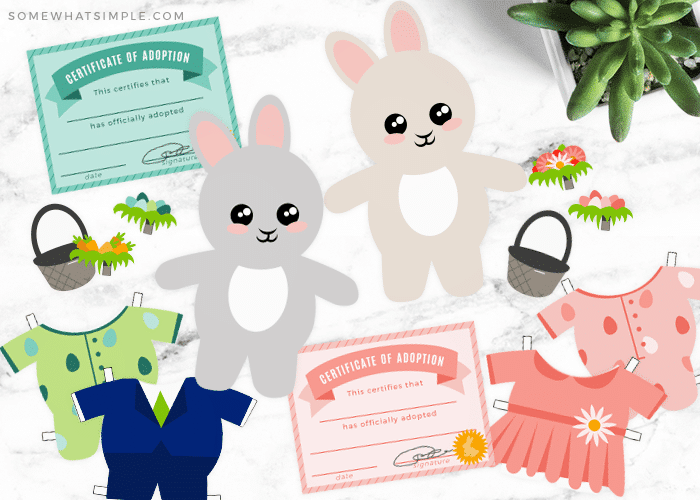 3 || Easter Bunny Printable Paper Dolls are a simple craft and activity that will provide HOURS of fun!
4 || Chocolate Easter Bunny Centerpiece – A clean, fresh place settings + an easy Easter centerpiece using Hershey's Chocolate Bunnies that you can make in less than a minute!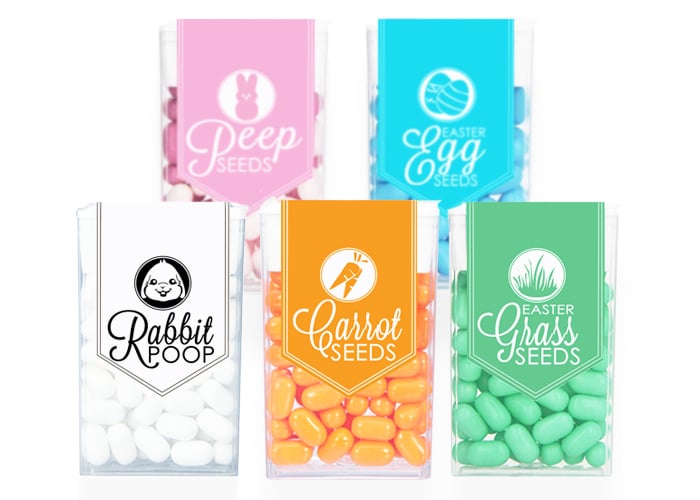 5 || Easter Tic Tac Labels are the perfect little gifts and party favors!
Easter Activities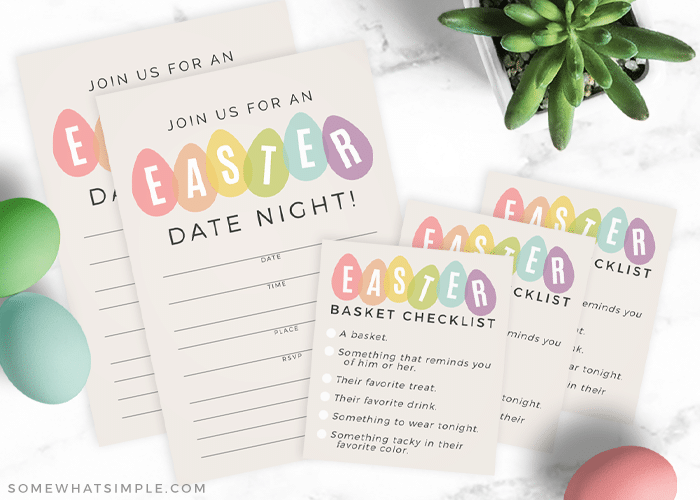 6 || Easter Date Night Idea – Fill a basket for your spouse while they fill one for you on this fun Easter Date Night! Perfect for a group date or for just the 2 of you!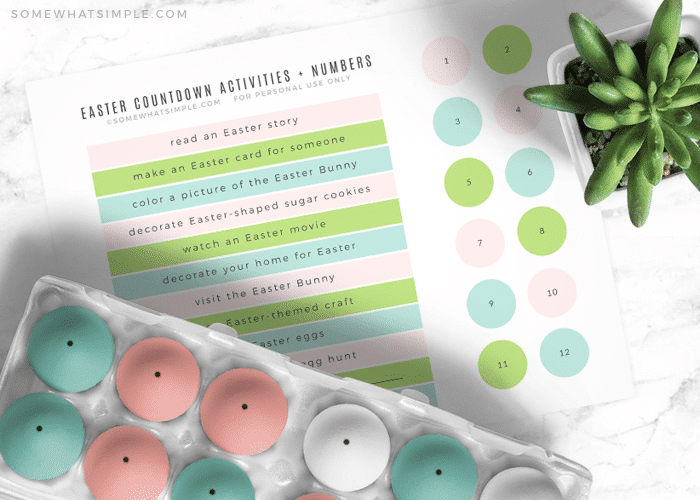 7 || Let the countdown begin with this fun Easter Advent Calendar!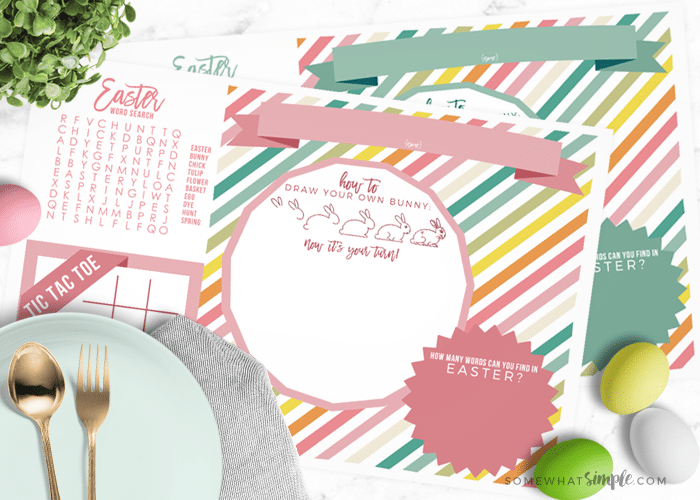 8 || Add some fun to your Easter celebrations with these cute printable Easter placemats!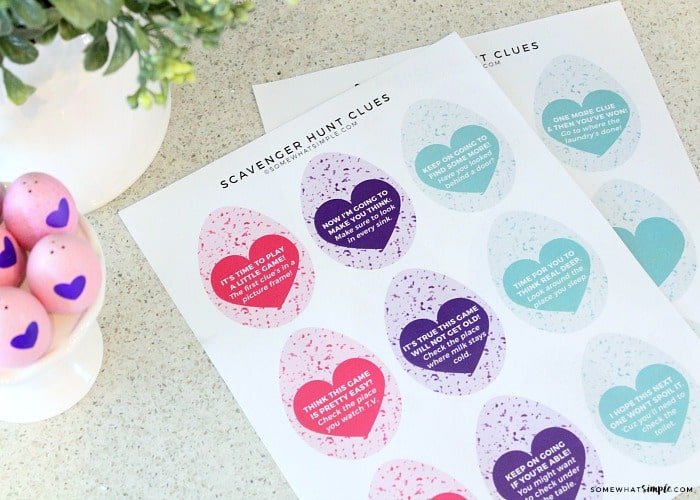 9 || A fun twist on a classic Easter Egg Hunt, this Easter Scavenger Hunt is the perfect activity for kids of all ages!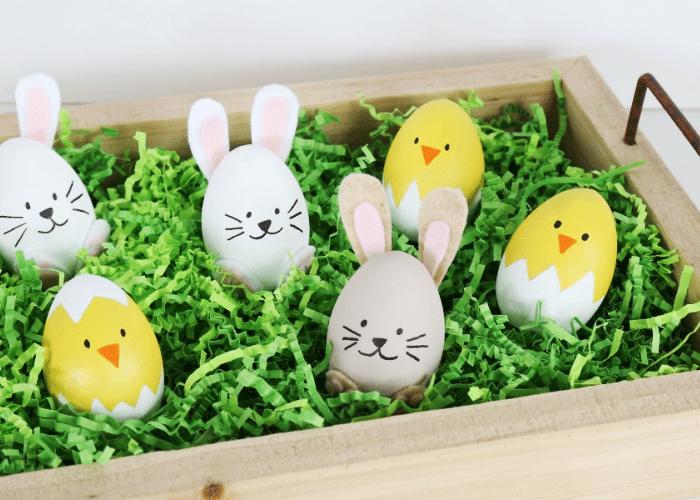 10 || Step outside the vinegar and dye this year and try some creative Easter eggs! Here is a list of 20 favorite Easter Egg decorating ideas!
Easter Treats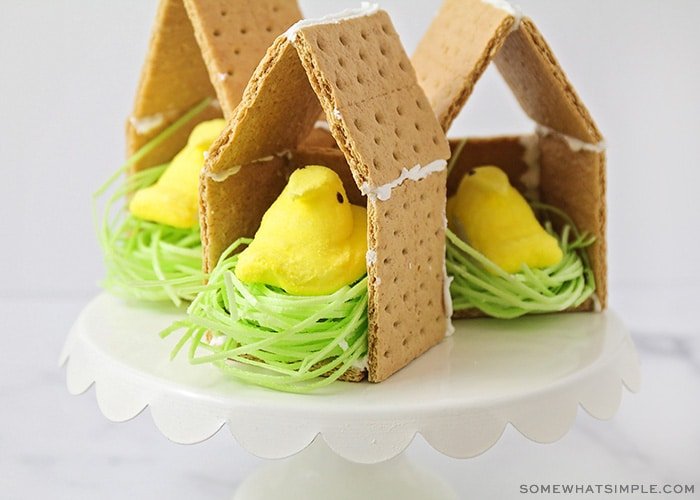 11 || Made using just a few easy items, your kids are going to love making and eating this delicious Peeps bird house!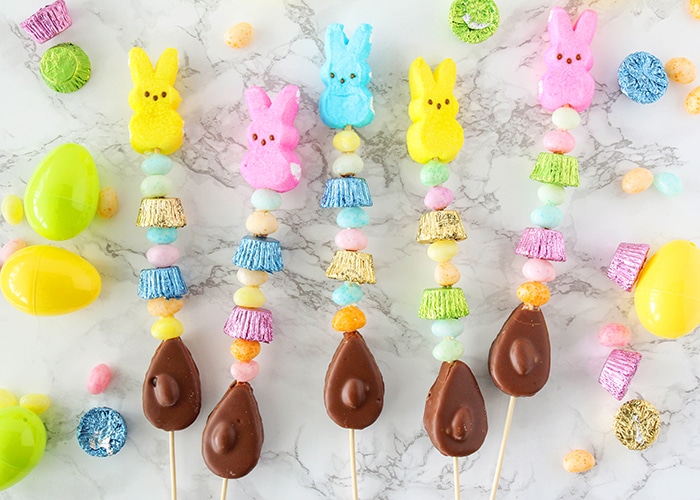 12 || Candy Kabobs are an easy Easter treat that looks adorably festive in your children's Easter baskets!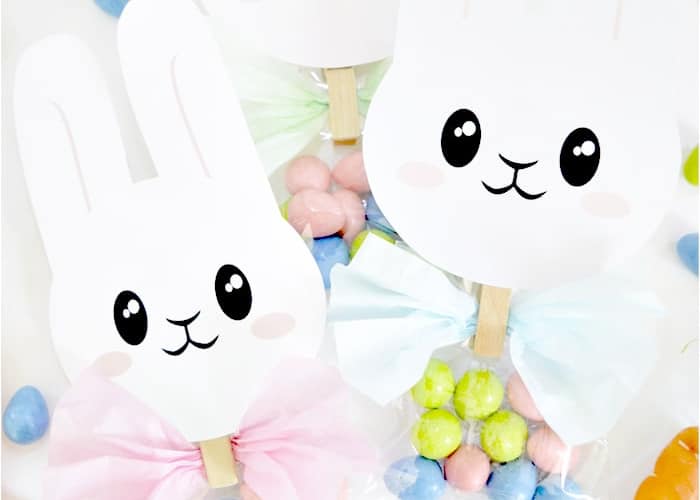 13 || Easter Bunny Treat Bag Toppers – A fun printable that takes your Easter goodies from blah to beautiful!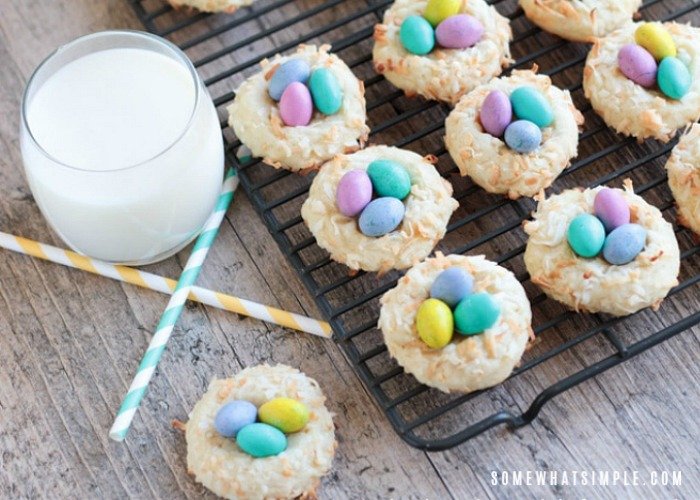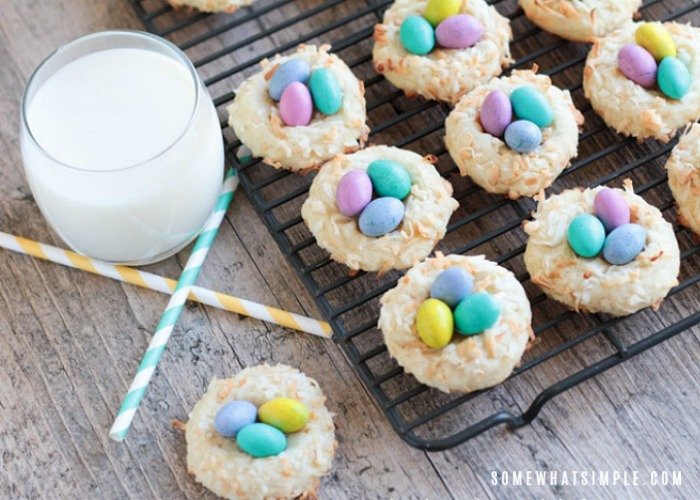 14 || Easter Bird's Nest Cookies – Completely adorable, but also delicious and easy to make!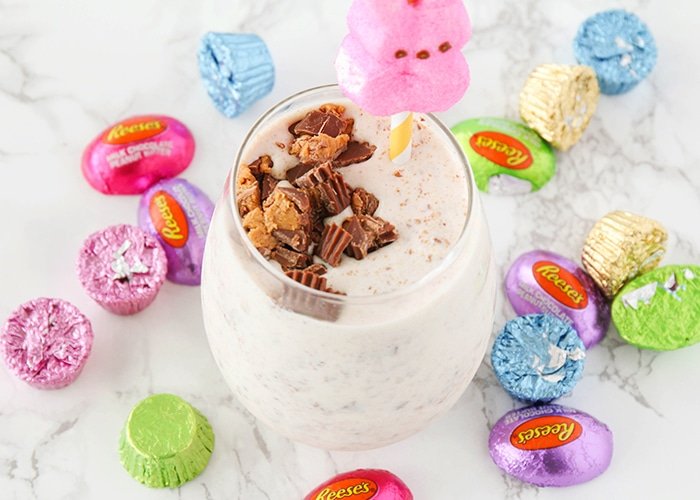 15 || Want a fun way to use up all the candy the Easter Bunny left behind? Grab your favorite Easter candy and make these delicious Easter Candy Milkshakes!
Aren't those so much fun! Do you have a favorite Easter idea? Leave us a comment in the section below, we'd love to hear from you!