How to make noisy, silly homemade toy instruments out of everyday household objects.
Here are a few more favorite kid's crafts and activities – Glowing Monster Craft, Nature Walk Scavenger Hunt Printables, and How to Make Slime.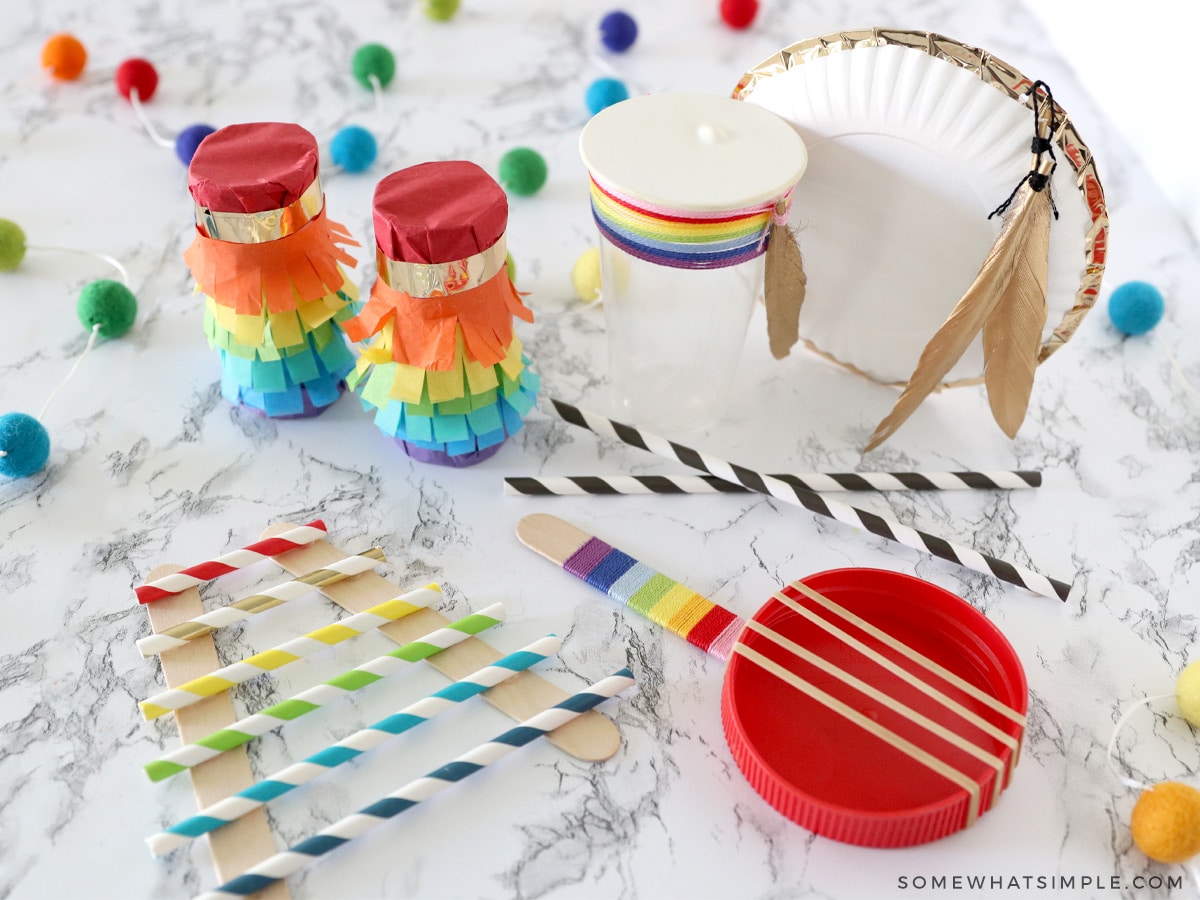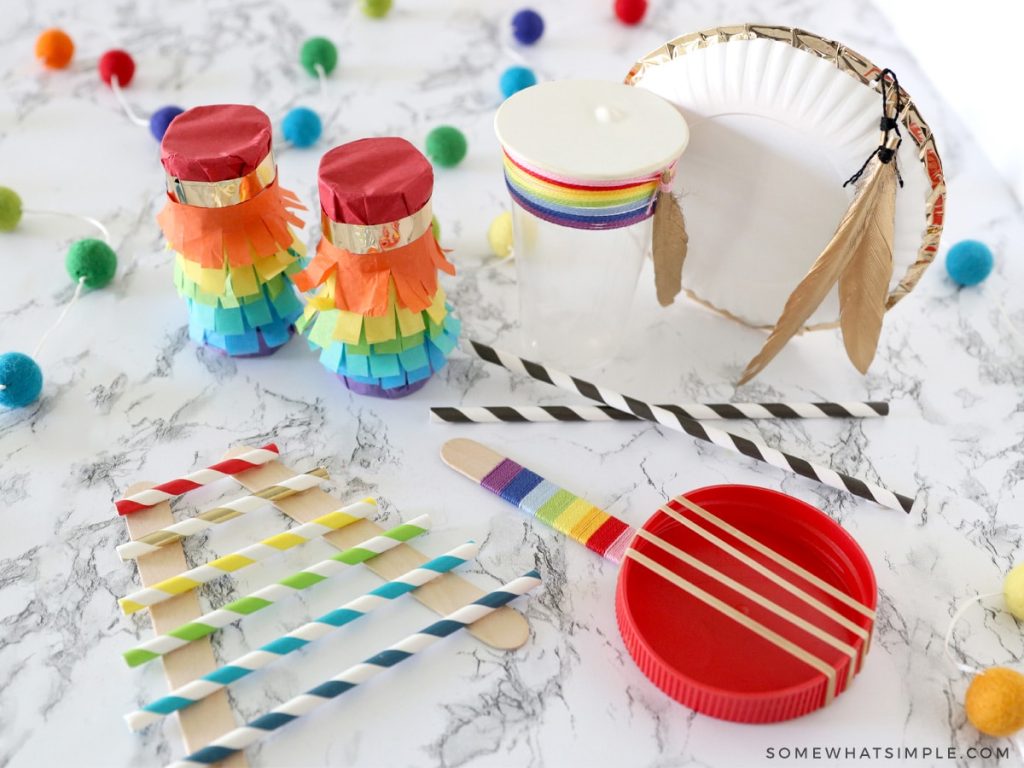 How to Make Homemade Instruments
Kids love making noise, and these homemade wind, string, and percussion instruments are a fun way to spark their creativity and have some fun! The best part about this project is that you probably have all the stuff lying around your home, so it's playful, fun, and affordable, too!
Here's how to make DIY musical instruments –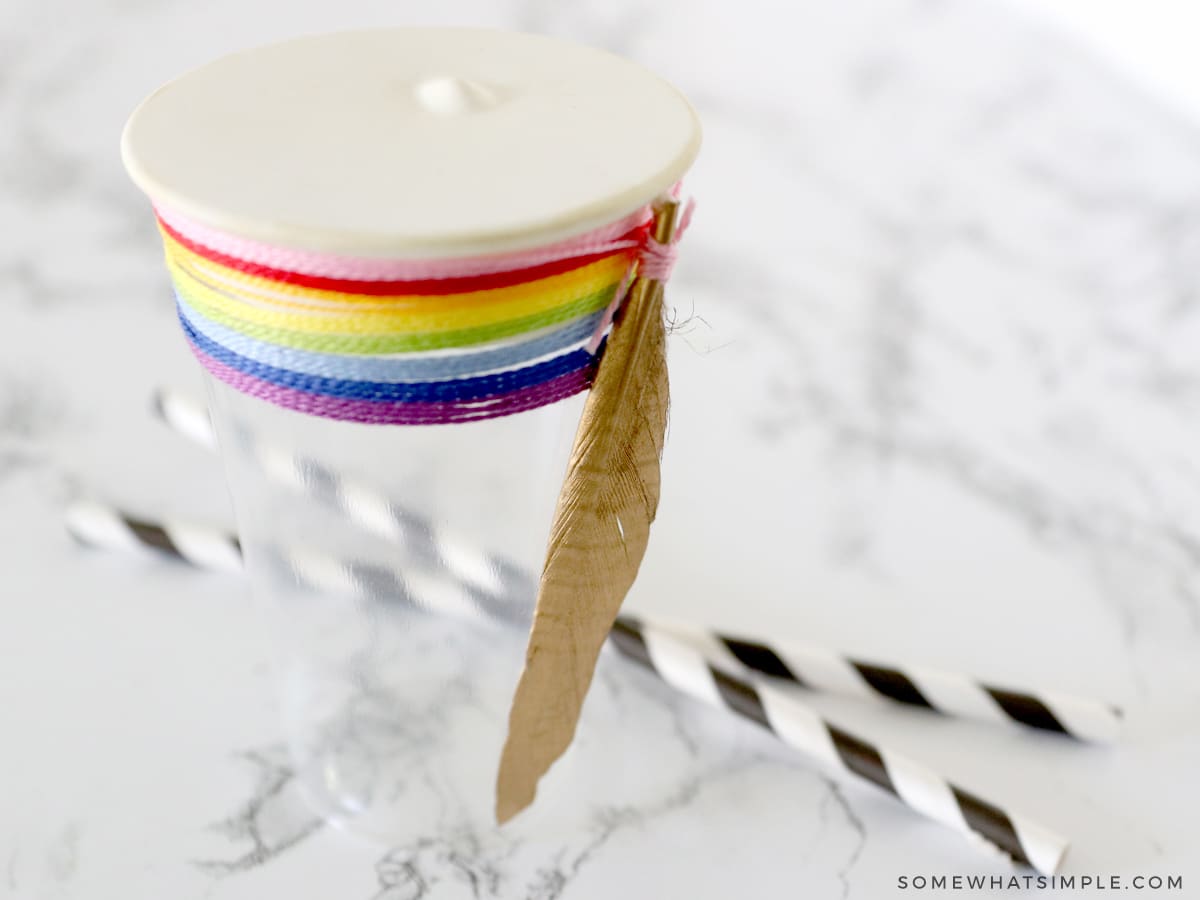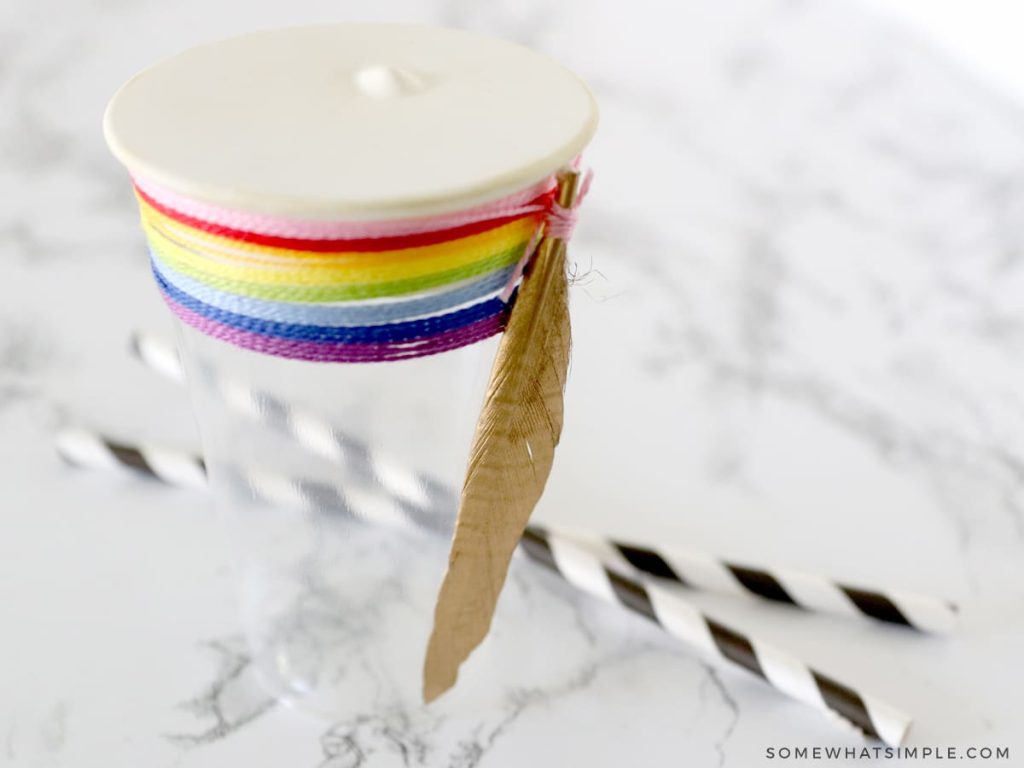 How to Make a Toy Drum –
SUPPLIES –
plastic cup
balloon
straws (for the drumsticks)
DIRECTIONS –
Cut the balloon in half, and stretch the bottom part over the plastic cup.
Attach string, feathers, beads, tissue paper, etc. to decorate and personalize your rattle-drum!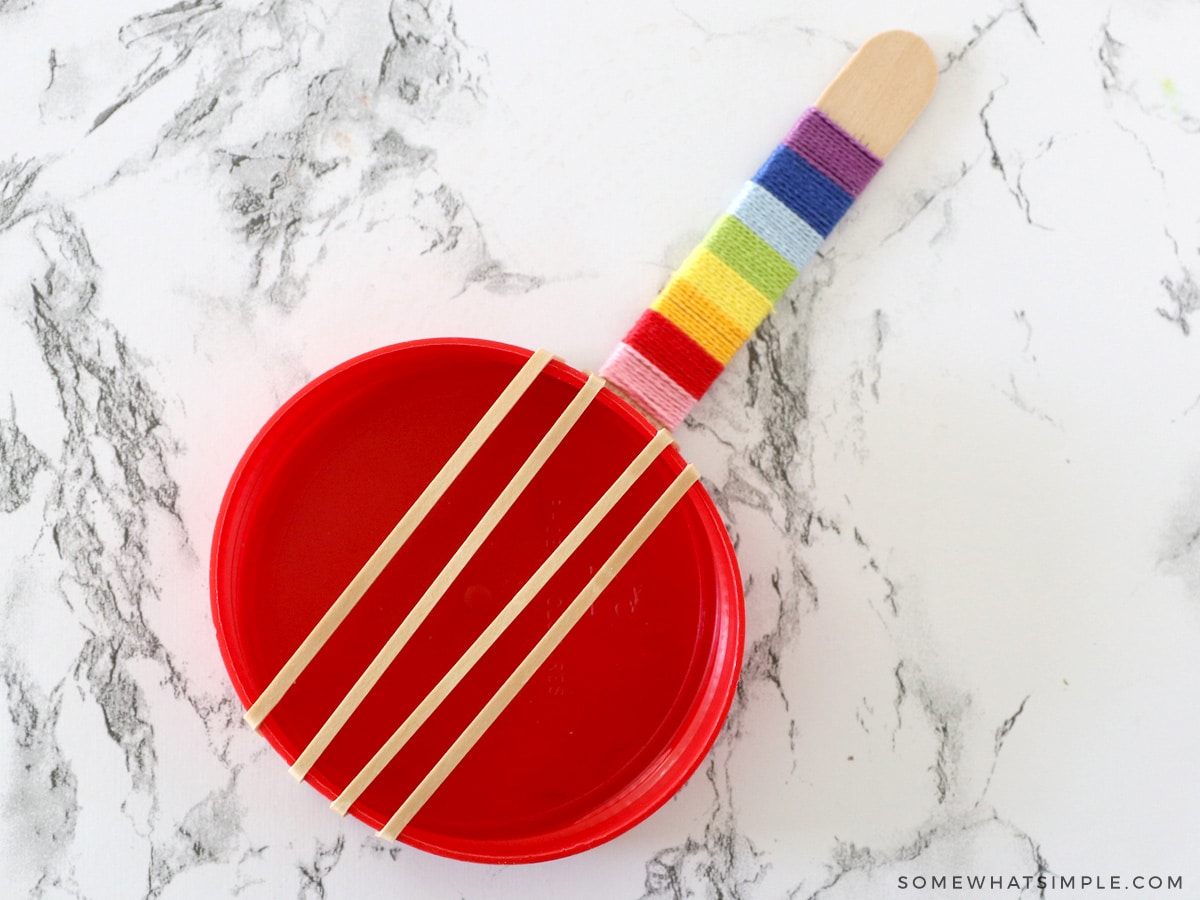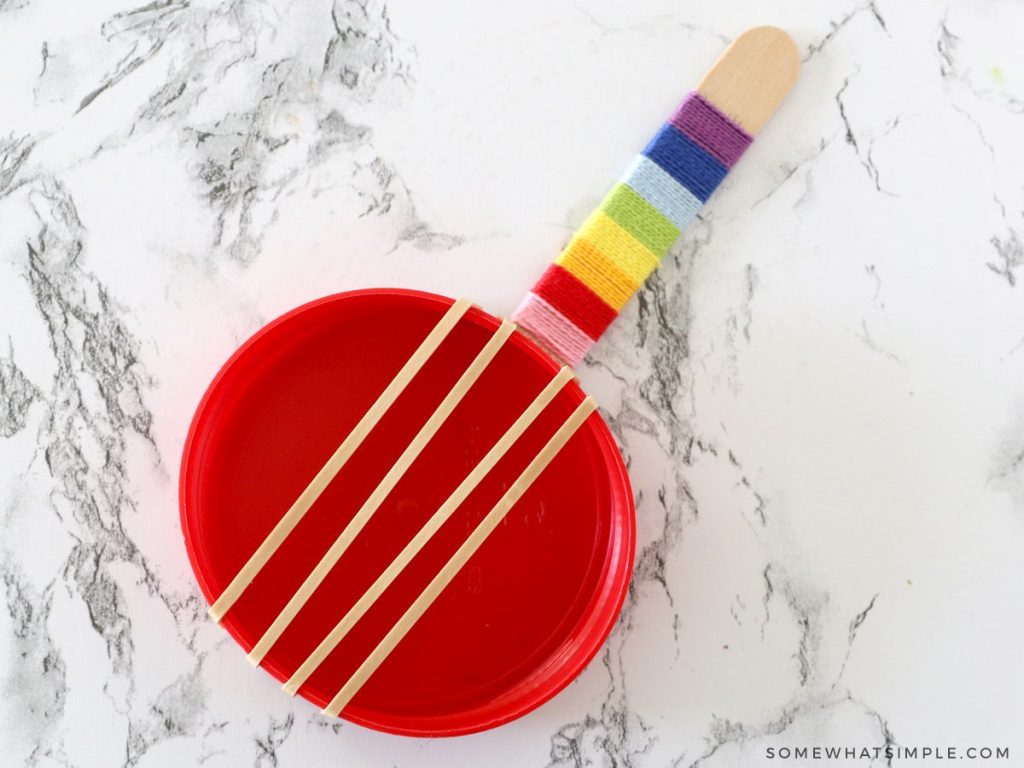 How to Make a Toy Guitar
SUPPLIES –
rubberbands
popsicle stick
plastic lid
hot glue gun
DIRECTIONS –
Hot glue the popsicle stick to the top of the lid.
Stretch the rubber bands over the sides of the lid.
Decorate with string, paint, tissue paper, etc. and start strumming away!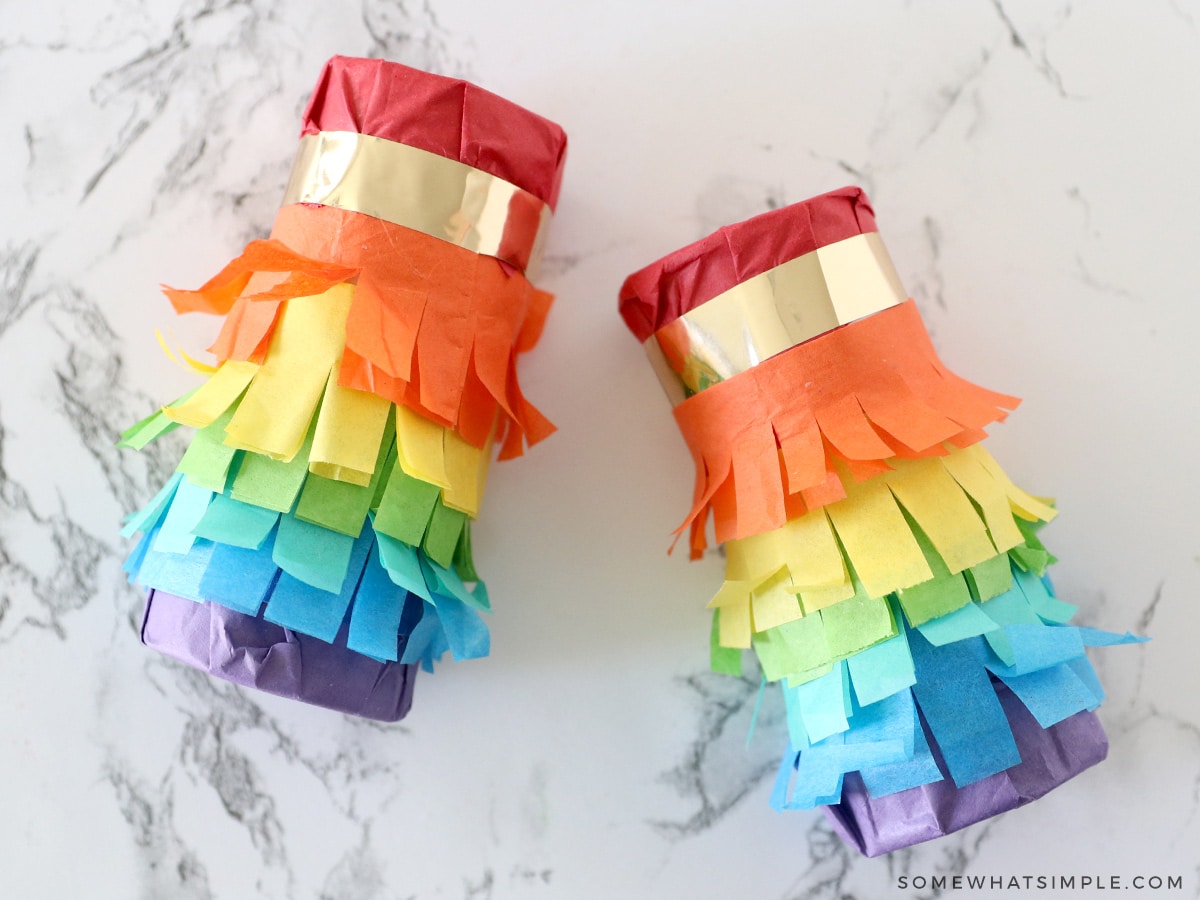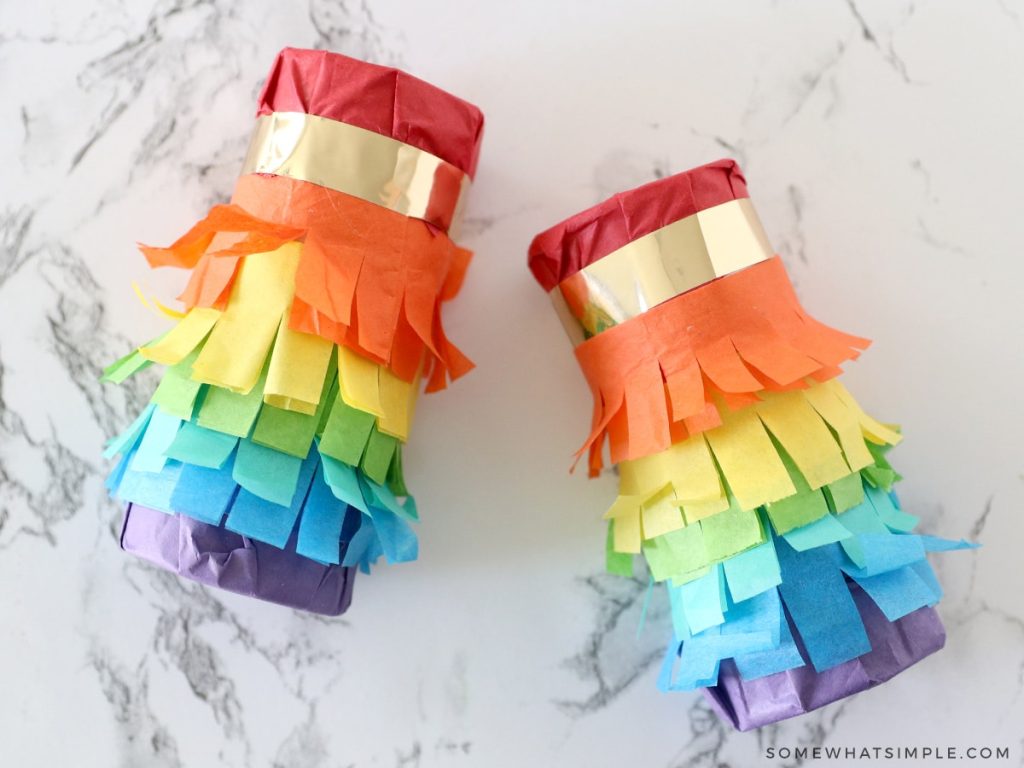 How to Make Homemade Maracas
SUPPLIES –
toilet paper rolls or cardboard tube
tissue paper
tape
rice
scissors
DIRECTIONS –
Cut several strips of tissue paper wide enough to go around your toilet paper roll. Cut slits on the bottom for the fringe.
Tape a tissue paper square over 1 end of the tp roll, then start layering the rest of your tissue paper till you almost reach the top.
Fill the roll with rice.
Tape another square of tissue paper on the top to seal your maracas, and you're ready to start shakin'!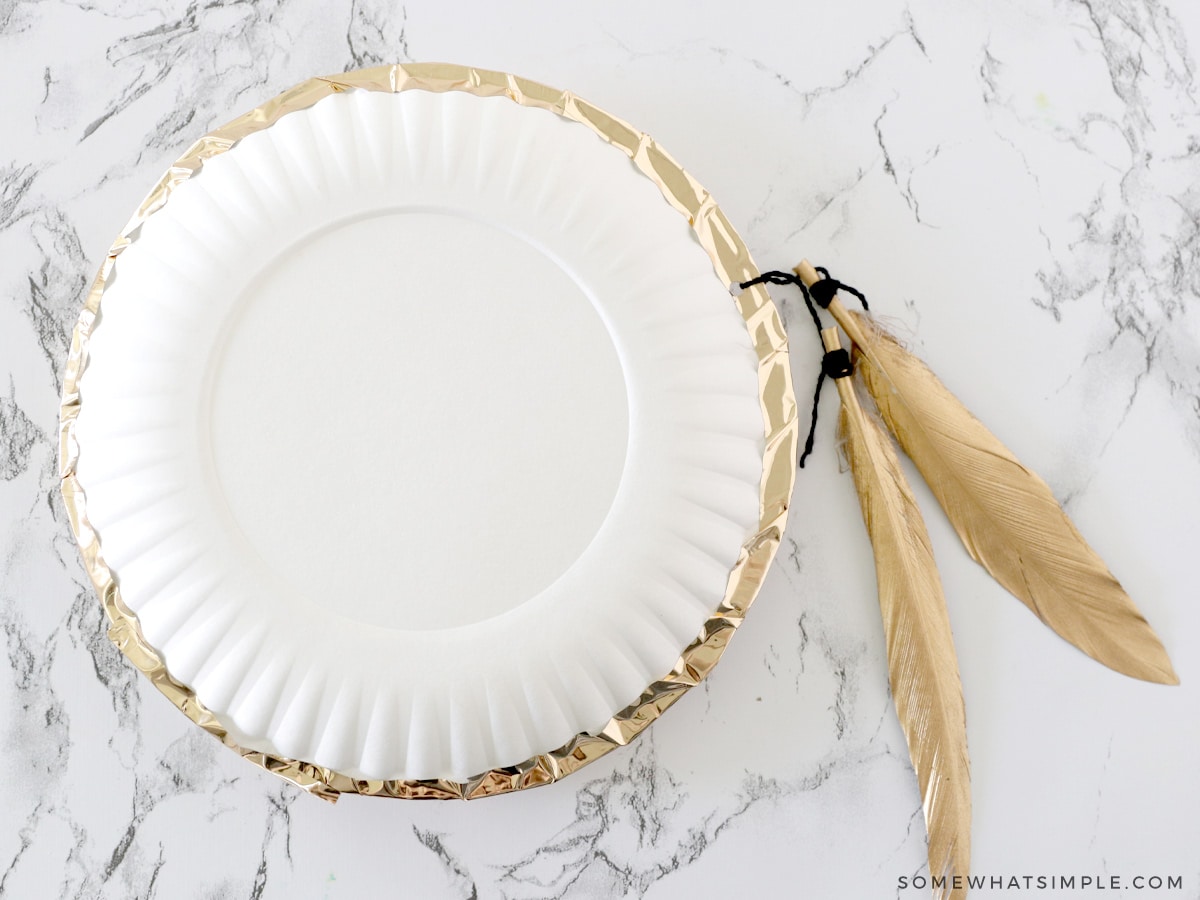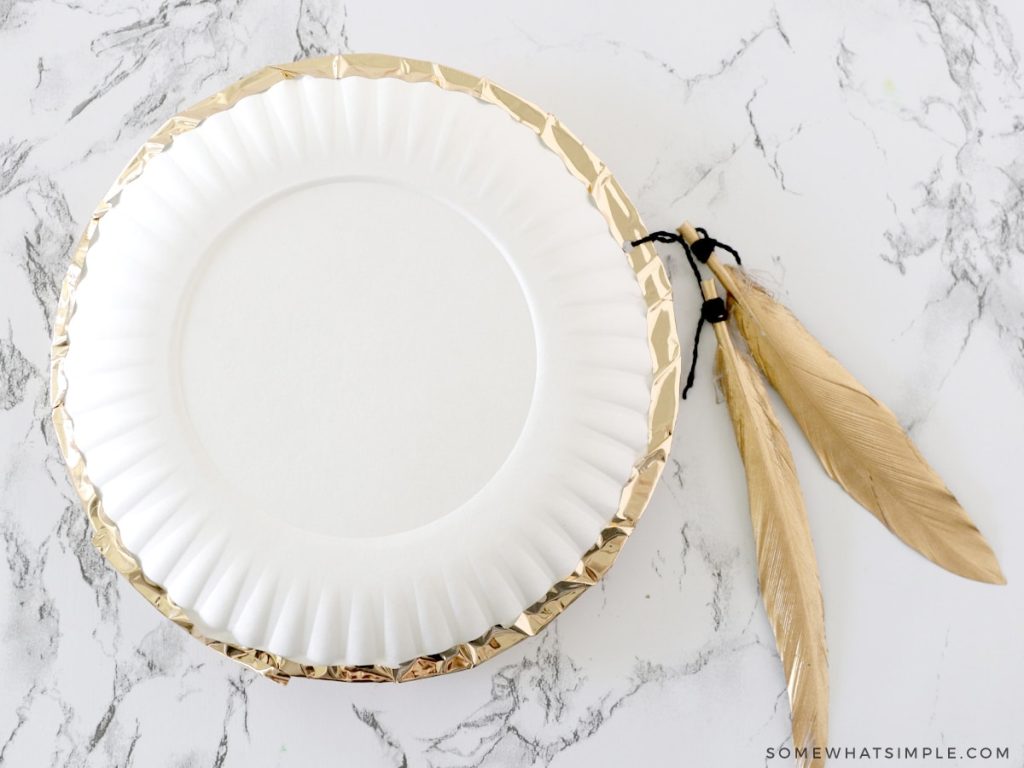 How to Make A Paper Plate Tambourine
SUPPLIES –
2 paper plates
dried beans, rice, popcorn, or beads
hot glue gun
DIRECTIONS –
Put a handful of beans onto a paper plate.
Place a line of hot glue all around the edges, then place the second paper plate on top.
Decorate with fun tape, paint, strings, feathers, etc. to make it even more fun!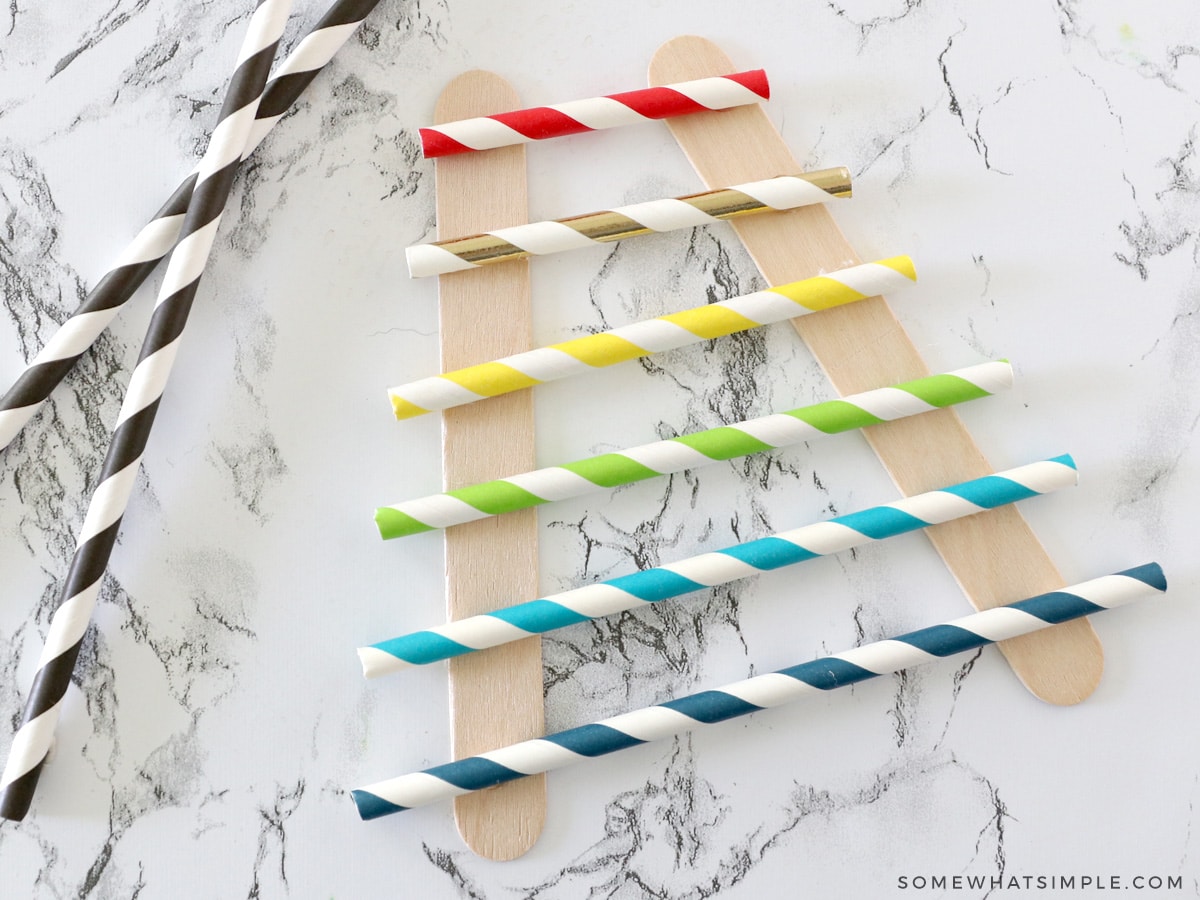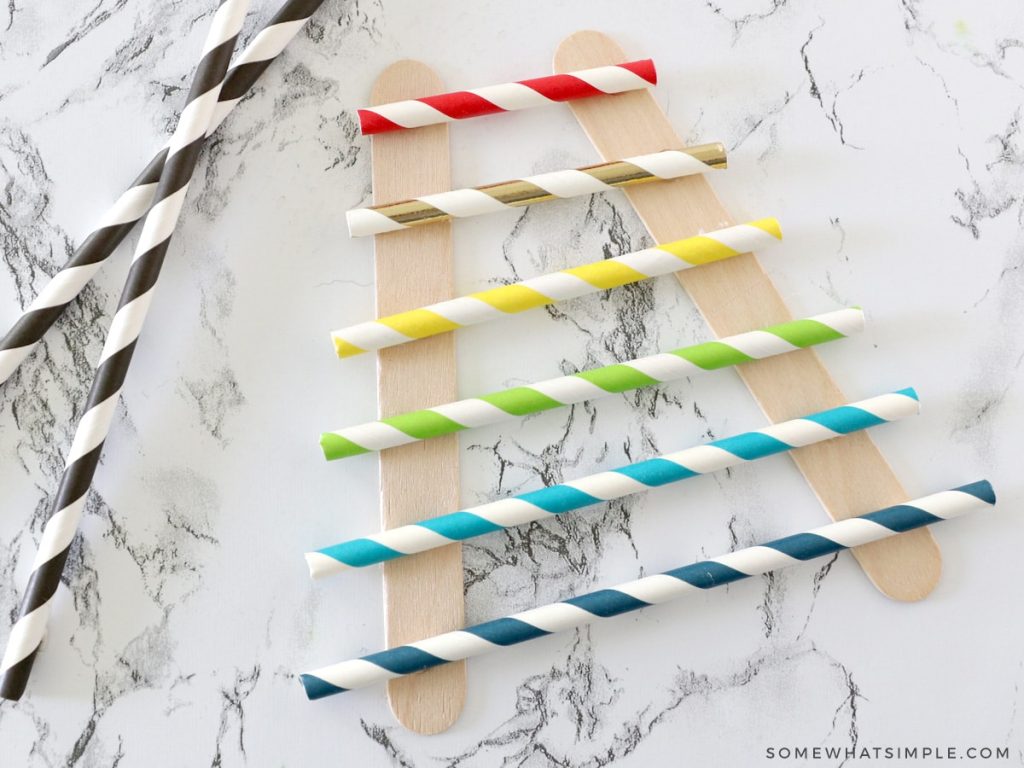 How to Make a Homemade Xylophone
SUPPLIES –
colorful straws
large popsicle sticks
scissors
hot glue gun
DIRECTIONS –
Lay your popsicle sticks down so the tops angle towards each other.
Hot glue your straws onto the popsicle sticks.
Cut the straws down to size, and play away!
Aren't these homemade musical instruments so much fun?