Treat Yo Self Printable Gift Tags
Treat Yo Self Printables are a fun reminder to relax, take care of yourself, and do something you enjoy!
Here are a few more printable gift ideas we think you'll enjoy- Chubby Unicorn Printables, Mason Jar Gifts, Fruit Pun Tags, and Team Sports Tags.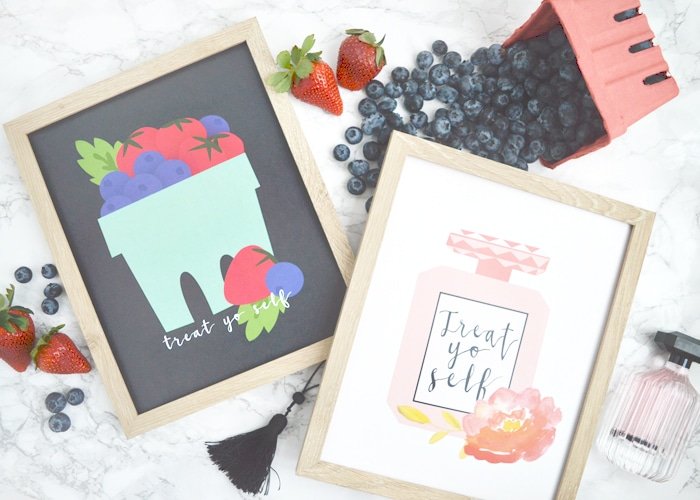 Everyone needs a good pampering on occasion, and these Treat Yo Self printables are a great way to encourage that! Whether you choose to indulge on delicious food, or treat yourself to a manicure or new perfume, a little self-care can go a long way!
These printables make a great gift, too!
Attach them to a friend's favorite treat, or wrap it around a gift certificate for a pedicure – it's just a little something that can lift their mood and brighten their day!
Treat Yo Self Printables
Enter your name and email address in the form below for immediate access.
Please remember, as with all of our printables, these files are for personal use only. Please do not mass distribute them, sell them, edit them, or claim them to be your own. If you have any questions about this, feel free to reach out to us. We don't bite! info@somewhatsimple.com
So, which one fits you best?