Learn how to make a Tic Tac Toe Board using a pencil box and some washi tape! This simple idea can be made in under 5 minutes!
Here are a few more ideas that will make playing games with your family even more AMAZING – Are We There Yet? Road Trip Games, Train Games at the Station, Family Game Night Printables, and Board Game Storage << one of my favorite organization projects!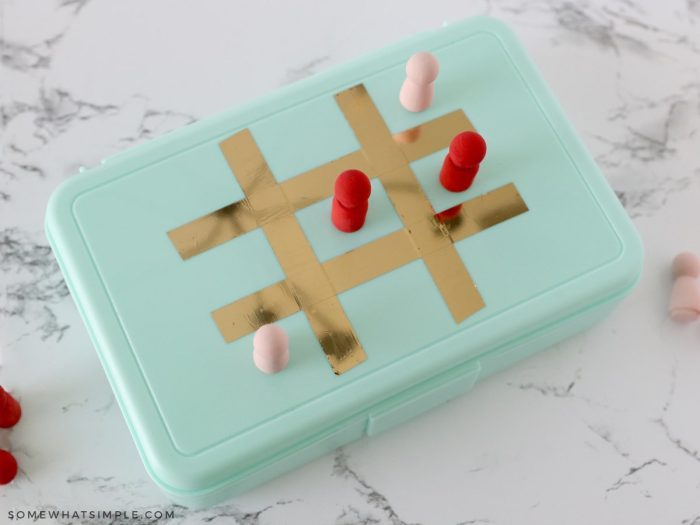 Homemade Tic Tac Toe Board
Tic-Tac-Toe is a timeless game for people of all ages! Today we're sharing a fun DIY version of this board that uses a pencil box, washi tape, and a variety of different "markers" to use as x's and o's. The pencil box is a handy way to keep all your pieces together. It travels well since it's small and compact, too!
Here's how to make it –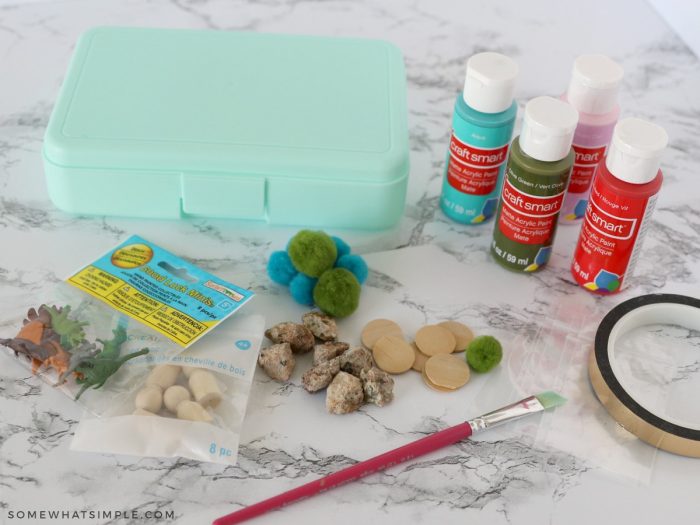 DIY Tic Tac Toe Board
SUPPLIES –
small pencil box
washi tape
X and O markers – you can use painted rocks, pom poms, wooden pegs, discs, small toys, etc.
small plastic baggies to hold your markers, optional
paint and paintbrush to paint your markers different colors, if needed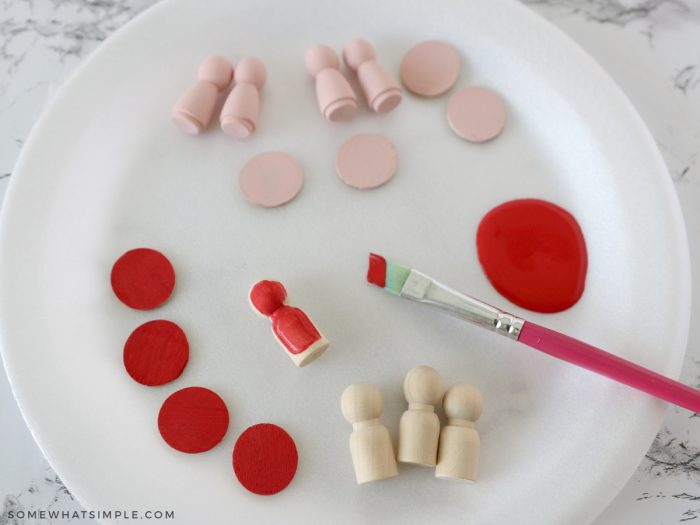 DIRECTIONS –
PAINT. Paint your markers in 2 different colors. Let them dry completely.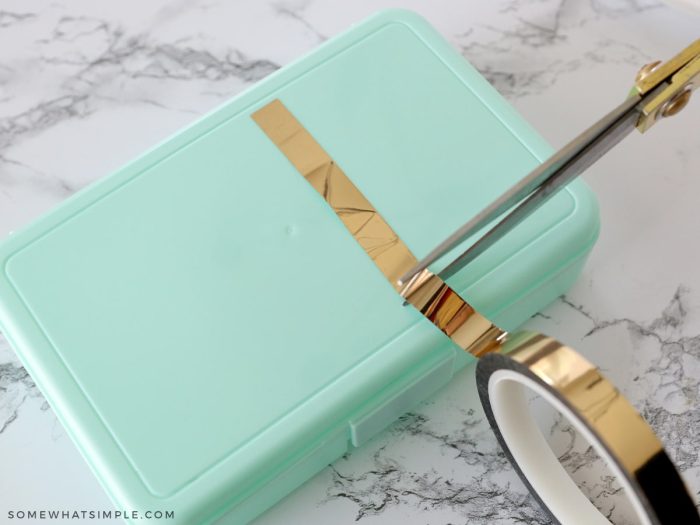 TAPE. Make a Tic Tac Toe grid on the top lid of your pencil box with your washi tape.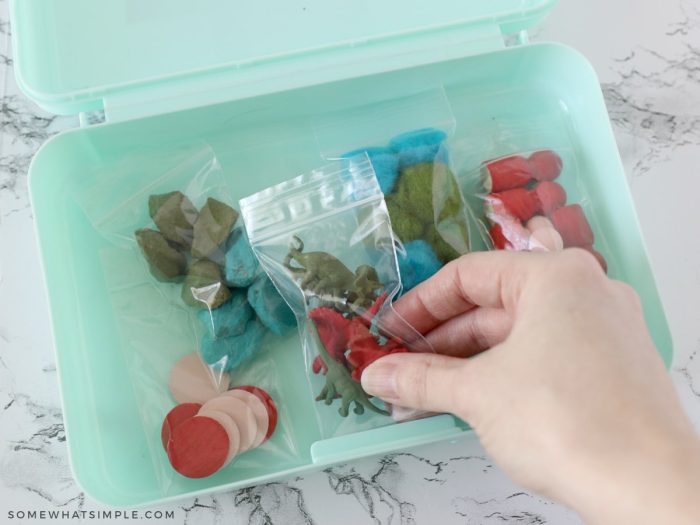 STORE. Place your markers inside plastic baggies to keep them more organized, then place them inside your pencil box until you're ready to play.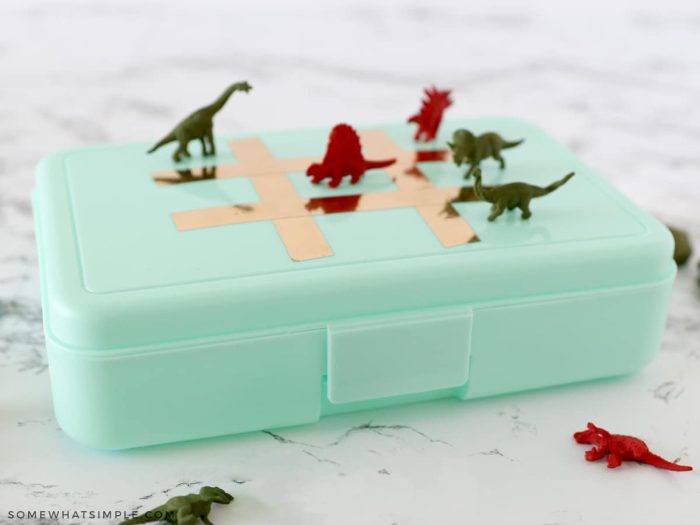 PLAY. Pick your markers and let the games begin!
So simple and fun! ENJOY!