Nature Walk Scavenger Hunt Printable
Make the great outdoors fun and enjoyable for the whole family with our Nature Walk Scavenger Hunt printables!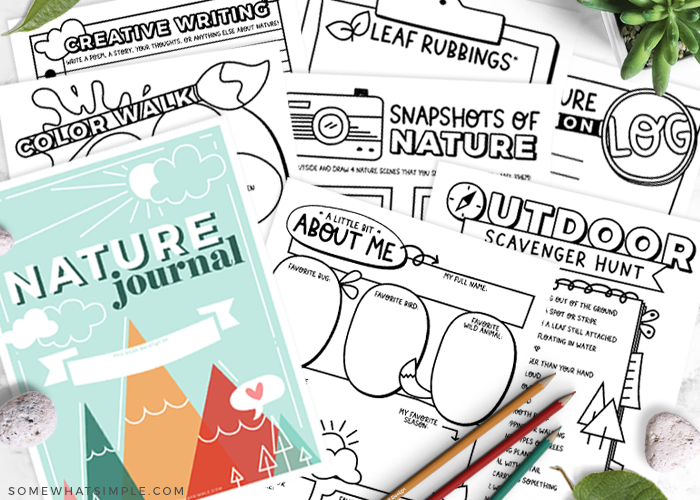 Nature walks are one of my family's favorite activities! Whether you live in an urban or rural area, in the desert or in the mountains, there is always somewhere fun nearby to explore. I love being outside with my kids, and teaching them about the natural world around us is so fun. Today we are sharing a few Nature Walk tips and a fun printable booklet that will make your next trip outside even more fantastic!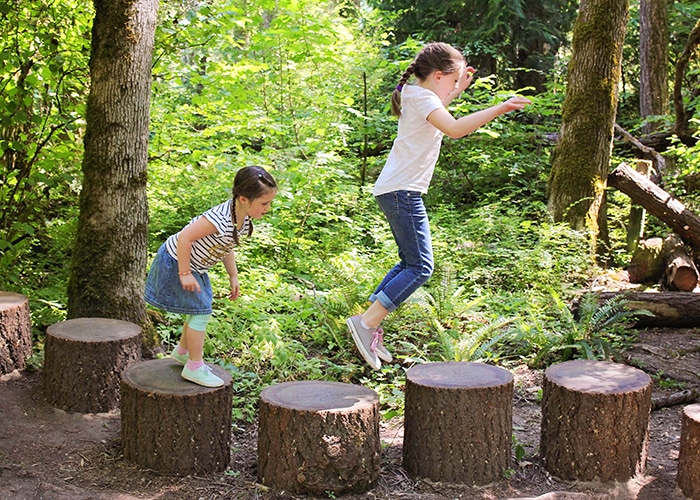 Helpful Tips
1. Make it Fun!
Keep a count of all of the animals you see, to listen to bird calls and try to guess what kind of birds we hear, try to identify plants and flowers, etc. Carry your phone to use as a camera and as a tool to identify plants and animals and other things you find.
2. Things to Bring
I have a backpack that I call our adventure bag, and I always make sure to stock it with the following –
I can't tell you how many times in the past we've had to head home early because my kids were hungry, or fell and skinned their knees. It makes such a difference to have everything I need with me!
3. Make it Memorable
Nature walks are a great way to build family memories, and it's always fun to have a memento or keepsake to remember time spent outdoors. Here are some fun ways to capture those memories –
Keeping a summer journal
Make a nature walk picture frame. (Just make sure that the area you are walking in allows you to take items out of the area!)
Download and print our Nature Walk Printables (below) and keep the booklets as a special keepsake from your day!
Printable Nature Walk Book
Enter your name and email address for immediate access to the printable activities –
I hope this post inspires you to get outside and have a fantastic nature walk!