Personalized Mothers Day Gifts
Give Mom a one-of-a-kind gift that celebrates just how amazing she is! Here are 28 favorite personalized Mothers Day Gifts.
For even more Mother's Day Ideas, check out our 25 favorite Handmade Gifts for Girls.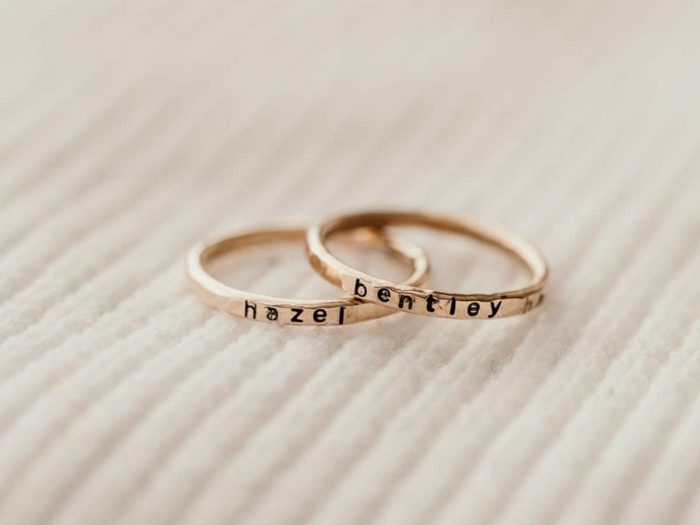 28 Personalized Mothers Day Gift Ideas
Sure, it's the thought that counts. But these personalized Mothers Day Gifts will ensure her gift is not only thoughtful but AMAZING too! If you're looking for a special way to show your mom some love and appreciation this Mother's Day, you've come to the right place! We made a video with a few of our favorite gifts for mom, but keep reading for even MORE!
(Links to each idea featured in the video are included in our list below)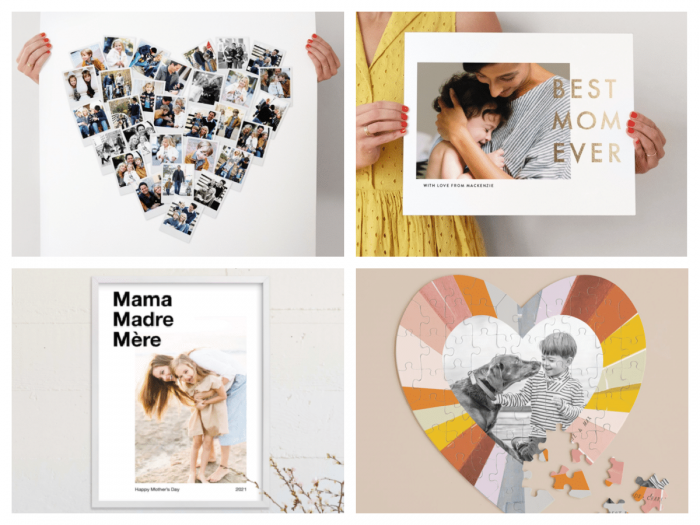 Personalized Photo Gifts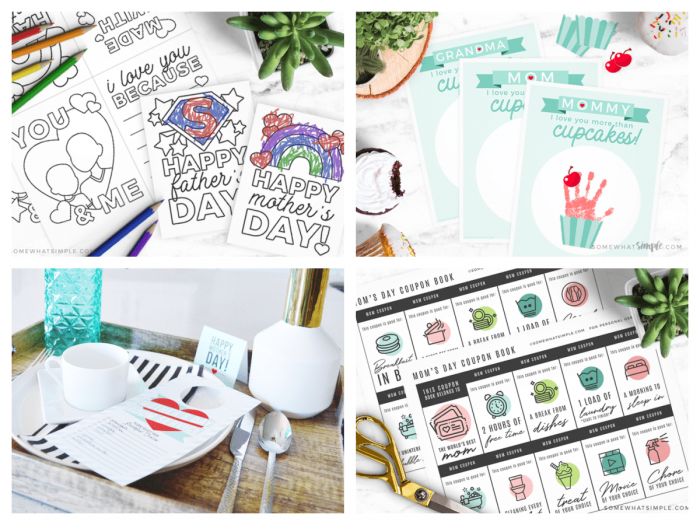 Personalized Printable Gifts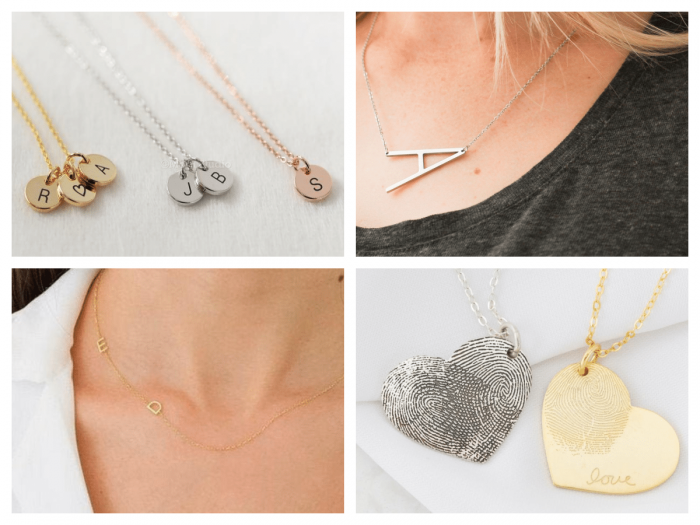 Personalized Necklaces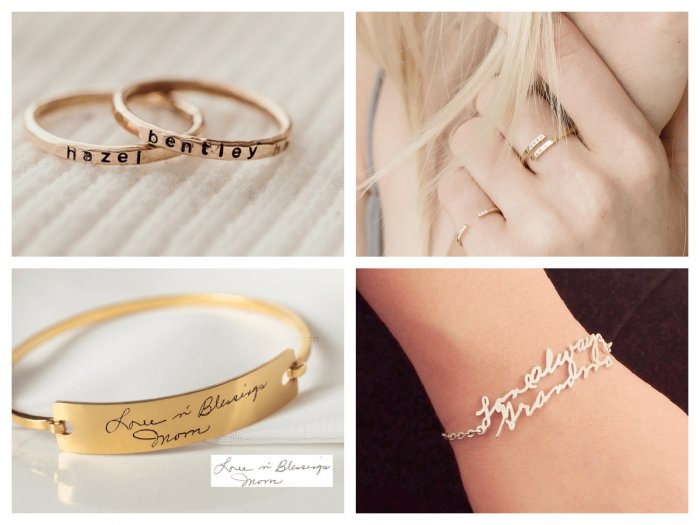 Personalized Ring + Bracelets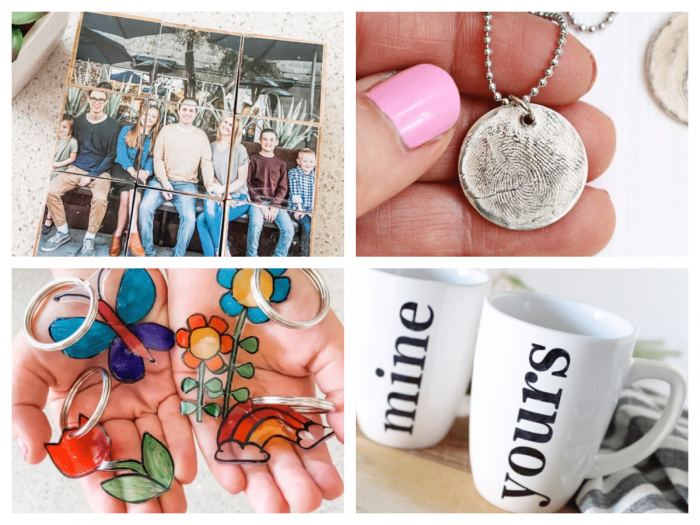 Personalized Crafts + DIY Gifts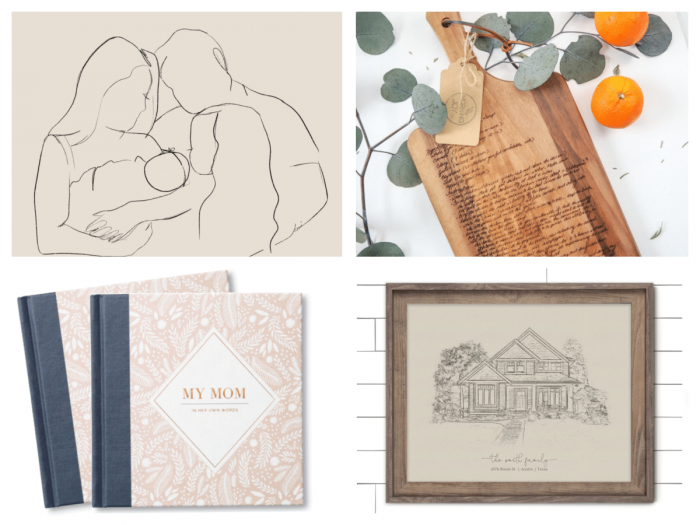 Personalized Memories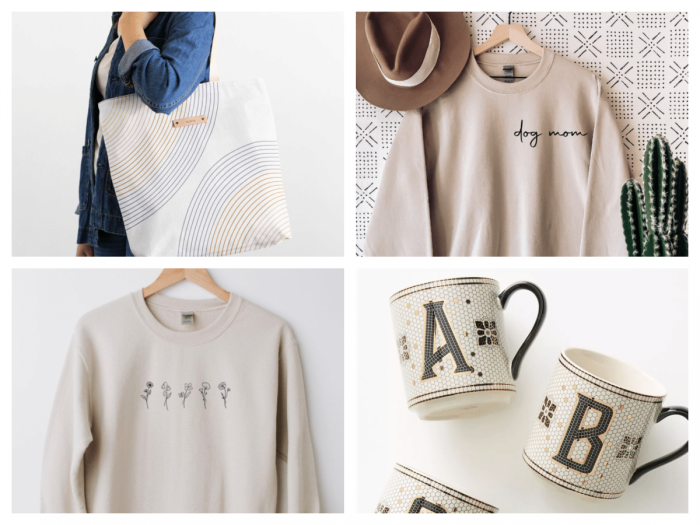 Personalized Accessories
Happy Mother's Day everyone!